The price of gasoline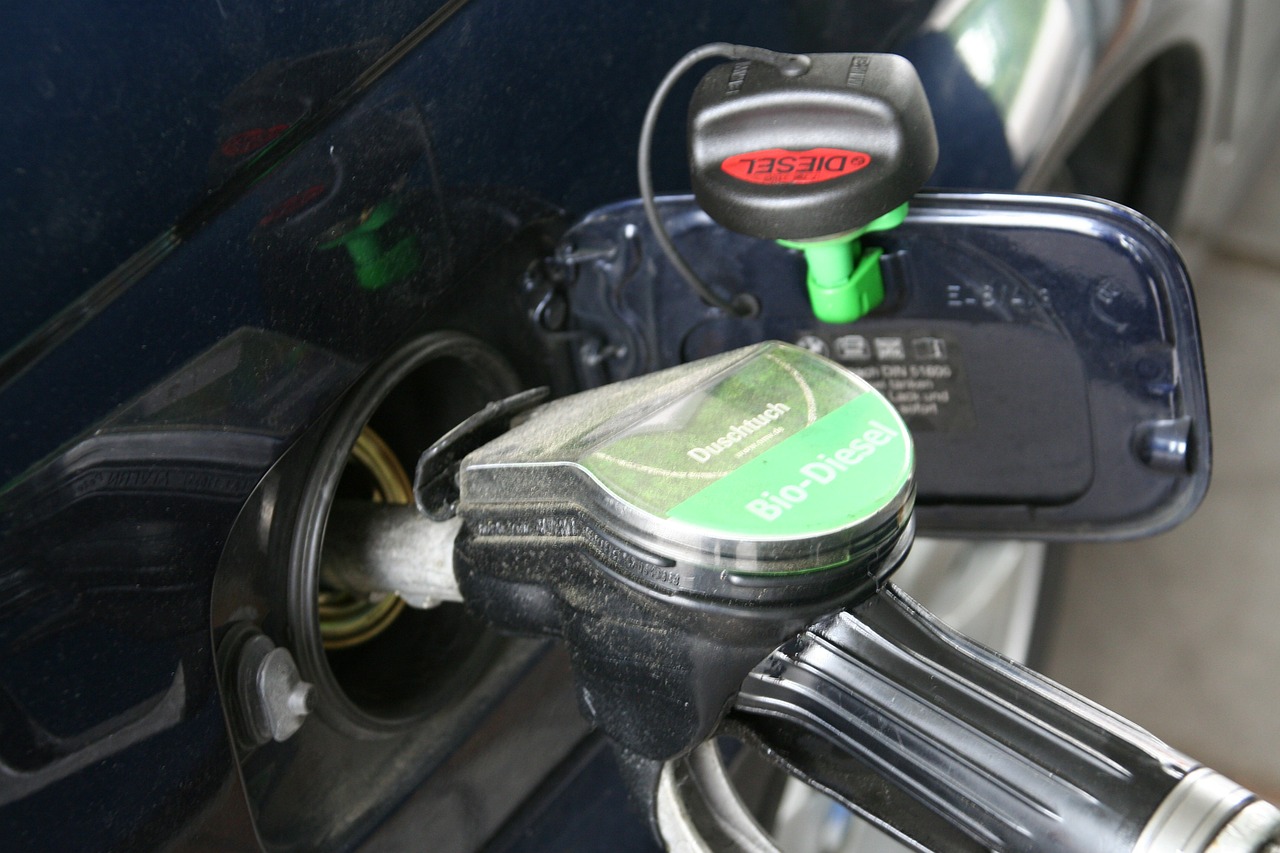 United States
October 13, 2015 12:03am CST
I thought $2.09 was a great price but tonight I noticed that gasoline has dropped to $2.04/gal. My neighbor says she heard someone on a tv news show predicting gasoline would go to $1.12/gal. If it does, I just might be able to pay my bills and get ahead a few dollars. How much does gasoline cost in your part of the world?
6 responses

• Canada
6 Nov 15
We pay about $5 a gallon. I live very close to the border to the USA so I often cross for gas. The lowest we've seen in Niagara Falls was around $3.00 per gallon

• United States
8 Nov 15
It's going back up now. Yesterday it was $2.12/gal.


• United States
19 Oct 15
I'm not very good at math but I work it out to a bit over $5/gal. My numbers are always open to correction though.

• Northampton, England
13 Oct 15
If it were as expensive in the USA as it is in Europe, people would soon give up those enormous cars.

• Saco, Maine
13 Oct 15
We're still in the $2.11 to $2.29 range here, depending on where the stations are. The farther apart they are, the higher the price.