How do you know when it's time to give up?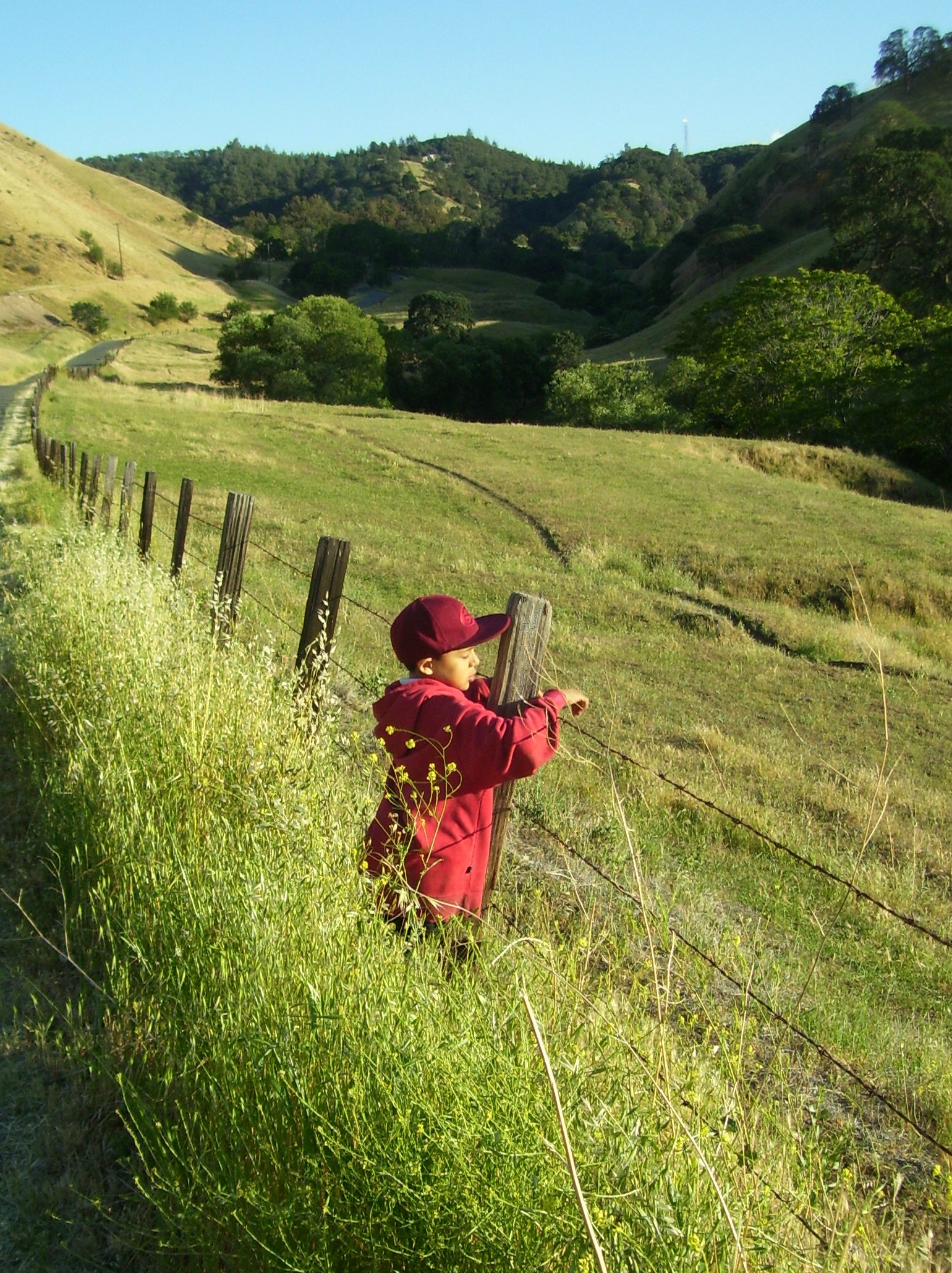 Pleasant Hill, California
October 13, 2015 12:07pm CST
We're all taught never to give up, but there are times when something is simply beyond our skill set. With the "troubled youth" I counsel, I've been able to achieve some pretty incredible results, and a part of it has involved simple patience and perseverance. The kid client shown in this picture had aggression, depression and anxiety issues (and was technically homeless, though he lived with his mom in a shelter), but I was able to get through to him using sports, hiking, and "intellectual discussions." He was really smart. By the time our year was up (I saw him once a week), he had made great strides. But occasionally, I encounter a kid that I'm simply not sure I can help using behavioral methods only. I'm not sure what the switch goes off that says "This kid needs more than I can provide." It might be meds. It might be an extremely structured every day environment. I have one such kid right now, which is why I'm thinking out loud in this post. In your line of work, is there a point (regarding a particular client or project) where you say "This may be more than I can handle"? Do you battle through and check in again with yourself later? Or do you reach such a decision fairly quickly?
5 responses

• United States
13 Oct 15
It is sometimes difficult to answer, but sometimes you just know. If you know that you are not going to be able to help the child and it is not just a matter of giving it a little more time, then it is better to allow him to go someplace else as quickly as possible to start getting the right treatment. That not only helps him, but it also helps the next child that you now have the time to treat.

• United States
14 Oct 15
@TheHorse
That seems like a fair and reasonable assessment. It gives both of you a little more time to adjust and work together and hopefully make a connection. If that doesn't work, though, then it is still quick enough to hopefully be able to find someone that can get him the help he needs.

• Pleasant Hill, California
14 Oct 15
@purplealabaster
He may need his anxiety and ADHD meds adjusted, but I'm not allowed to make recommendations concerning meds. My work has to be "behaviorally and cognitively based."


• Northampton, England
14 Oct 15
I would say that I am pretty good at recognizing when to call it a day.

• Austin, Texas
14 Oct 15
When for some reason the opponent in my life isn't me competing with me to become a better version of myself but someone else. If it's someone else, then I know that it's jealousy and jealousy is a gross emotion that I don't like to wear.

• Pleasant Hill, California
14 Oct 15
I don't know if jealousy is involved here. I can role model particular skills I have (music, sports, etc.), but those things are only helpful to him if he's interested in them. So far, what's worked best with him is hiking. It seems to reduce his anxiety. Within myself, I battle fear of failure. I want to believe I can help every kid.

• India
15 Oct 15
In every situation there is a cut off point which tells you this far and no further. If you find all roads are blocked surely that will be the time to move on