It's In the Ginger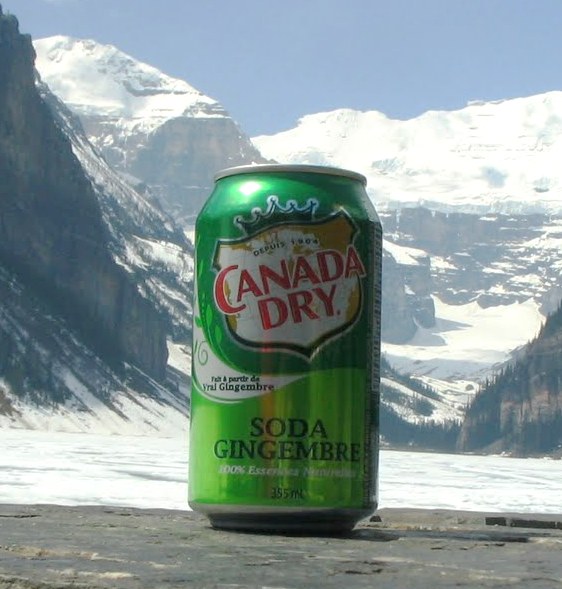 Saco, Maine
October 13, 2015 7:37pm CST
It's a well-known fact that ginger is an excellent natural product that can help relieve several digestive issues including heartburn, indigestion, and the effects of over-eating. As a child, I got the usual illnesses that often involved stomach upset. So my mother always kept a bottle of ginger ale in the refrigerator. Anyone who's had an upset stomach or the flu can attest to the fact that the taste of cold ginger ale is very refreshing and welcome after a bout of sickness. Even now, I keep ginger ale on hand all the time. I get heartburn every so often or a queasy feeling after eating something I shouldn't have or too much of it. And a small glass of ginger ale always does the trick. The carbonation works the same way a Alka Seltzer does by neutralizing the excess acid, but it contains no chemicals. And the ginger helps calm the stomach. I'm all for natural remedies any day over the medicinal type. Photo Credit: Wikimedia Commons Public Domain Free Images
5 responses

• United States
14 Oct 15
My husband likes ginger ale when his stomach is upset. I haven't had it in years.

• Canada
14 Oct 15
I always keep fresh ginger in the fridge and make ginger tea if I have an upset stomach. Works everytime

• El Paso, Texas
14 Oct 15
I do like ginger but I won't buy any kind of soda unless its organic. So what are the ingredients in that ale you enjoy.

• Saco, Maine
14 Oct 15
@rebelann
Carbonated water, high fructose corn syrup (I hear you groaning already

) sodium benzoate, natural flavors, citric acid and caramel color. The organic ginger ales I've known of lack the corn syrup but use sugar instead. I just found a great DIY recipe that calls for making a ginger syrup from fresh ginger, honey, lemon juice and water. You then mix some with ice and sparkling water. I think I may try that.

• El Paso, Texas
14 Oct 15
Yum, that sounds good
@Raelove
try using a mineral water when you make it, that way you'll treat your body to much needed minerals.


• Saco, Maine
14 Oct 15
@LadyDuck
We have several brands here, including Schweppe's, Seagram's, and of course, store brands that are cheaper but not as good.


• Saco, Maine
14 Oct 15
@sofssu
Because I like the cold refreshing bubbly taste of it. I'm not much of a hot drink person except in the winter when I am very cold.