One Of My Favorite Quotes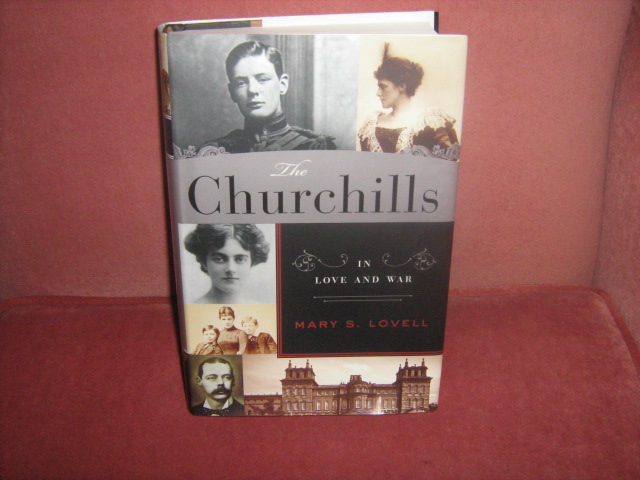 Canada
October 14, 2015 11:18am CST
I was just reading this post on quotes by @Kchitij2007 and it gave me the idea to write about one of my favorite quotes. This one is from Winston Churchill: "A lie gets halfway around the world before the truth has a chance to get its pants on." I have tons of good quotes listed in my Notepad on my desktop computer. I refer to them quite often. Do you have a compilation of your favorite quotes?
6 responses

• Singapore
16 Oct 15
This quote is new to me. I think lies really spread fast, thanks to those reporters who report anything and everything just for the sake of selling newspapers and magazines. Lies spread even faster in our modern era, since online world is active all the time.


• Pune, India
14 Oct 15
That's actually quite a famous one from Churchill! Actually i'll add two of my faves here by Churchill- "We are all worms, but i do believe that i am a glow-worm" "Courage is rightly esteemed the first of all human qualities because it is the quality which guarantees all others. " Thanx for the reference, Keep us inspired




• United States
14 Oct 15
I have a lot of them.Not on top of my head right now.

• India
30 Oct 15
Your quote got me thinking. May be that's because truth demands proof, a lie has no such constraints? You can pretty much pass it around like confetti. I do have a word doc with all my favorite quotes. I wish to collect more. :) And please do keep sharing, I would love to hear more quotes.