Sunsets………..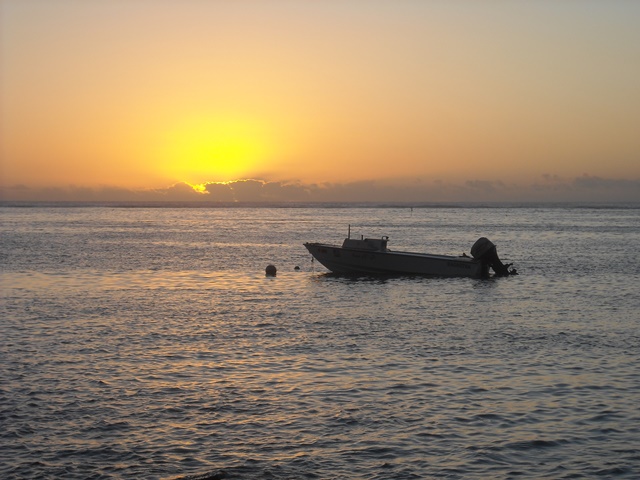 French Polynesia
October 14, 2015 6:16pm CST
I have been around the world, lived in other countries, and visited a lot of wonderful places. What I love the most is to see the different sunsets around the world. This is one of the most peaceful times you can imagine. Just sitting there starring out over the ocean and not moving as the sun goes down. When the sun finally sets in the west and the waters calm down for the evening you know you've had a great day. I think one of the most enjoyable times of my life is sitting watching the sunset. Who else loves sunsets and do you have some pictures to share. Would love to see them.
4 responses

• Malaysia
15 Oct 15
I never get bored of watching sunsets. Such a gorgeous sight. Beautiful picture you shared there.


• French Polynesia
15 Oct 15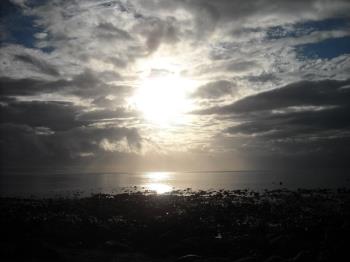 Thank you so much. They are taken across the street from me at the beach. I just need to walk across the road and I am on a beautiful beach with white sands and clear water.

• Malaysia
15 Oct 15
@poehere
That's a brilliant shot as well!


•
14 Oct 15
I love sunsets, they are amazing to see :)

• French Polynesia
15 Oct 15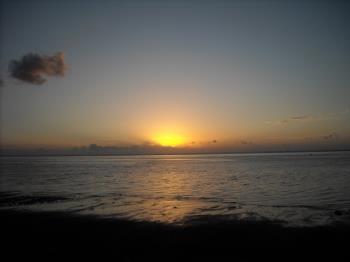 Me too. Especially here on the islands.

• Susanville, California
25 Feb 17
I agree this is one of the most beautiful parts of our world and to think it happens every day. We are blessed to see it and I would love to see more of it in different parts of the world also.