Wisdom In A Barrel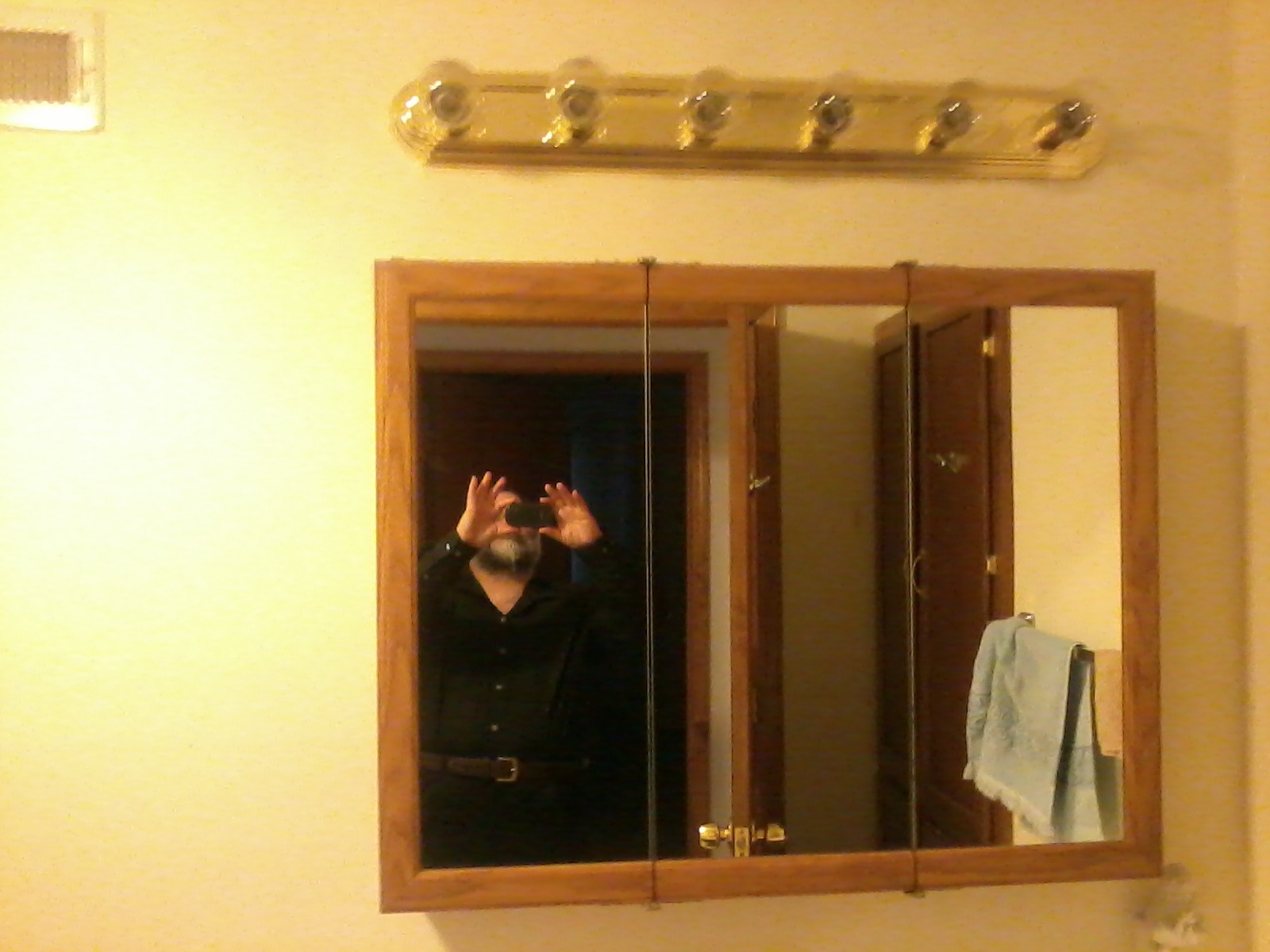 United States
October 16, 2015 12:59pm CST
"Recovery is knowing you need to change and then taking advice seriously." Bernard Zeitler Can you see something good behind what you see as bad? I remember a wise old man who once told me a story that went something like this: Growing up in the 'industry' I never saw the value of those barrels we would stack up and work with for long periods of time. As I got older I hated them because of how many lives were ruined by them including mine. At some point I became determined to do something better with my life than help provide whisky for people. That is when I realized that it was not the barrel but what was in barrel that was the problem. The fellow then went and showed me great things he had made the barrel into. A vessel for flowers by breaking it in half. A table and chairs that a poor family sat around. A bird bath. A Fountain. Even more magnificent was the memorial he made to his own recovery. Here is the lesson he told me. If you need to change because something is hurting you and others, it has to start with what is inside. Letting go of what was so you can become what can be. He said he learned this from a recovering alcoholic who had no use for the whisky anymore and did not want the 'help' whisky offered but rather the advice of the barrel which had contained it. So are we ready to accept the advice and guidance of those who are around us so that we can change what is in us?
10 responses

• San Marcos, Texas
16 Oct 15
I have seen many things like you mentioned made from those barrels and i'd love to have a table and chair set..

• San Marcos, Texas
16 Oct 15
@Marcyaz
I don';t drink but ice tea would be fun

• United States
16 Oct 15


• United States
16 Oct 15
Great story




• San Marcos, Texas
16 Oct 15

• United States
16 Oct 15
@Berniezeitler
That is wonderful that he found his way before he passed and learned a craft that gave him pleasure. Thanks for the information.

• Roseburg, Oregon
16 Oct 15
You have to change the way you think to and what you are thinking inside of you. That is so true.


• Vancouver, Washington
17 Oct 15

• Centralia, Missouri
17 Oct 15
many things can be bad, but it's how they are used and abused rather than the thing itself that is to blame.

• Marion, Kansas
18 Oct 15
Life is what you make of it. Inside, outside, good and bad, all built together into what it is.


• Delhi, India
17 Oct 15
Very true ..change starts from within..and it's always a very small thing in life that gives us the realisation. .no big event occurs to bring the change


• Vancouver, Washington
17 Oct 15
you have to change the venue more or less sometimes its hard to do but more doors will open

• Cagayan De Oro, Philippines
17 Oct 15
NO Man is an island they say. You need to interact like what we do so you can get suggestions and then choose which is good for you. I like what happened to the barrel. It counts a lot when you have done for yourself a change for the better maybe even best