More About The Barrel Wisdom!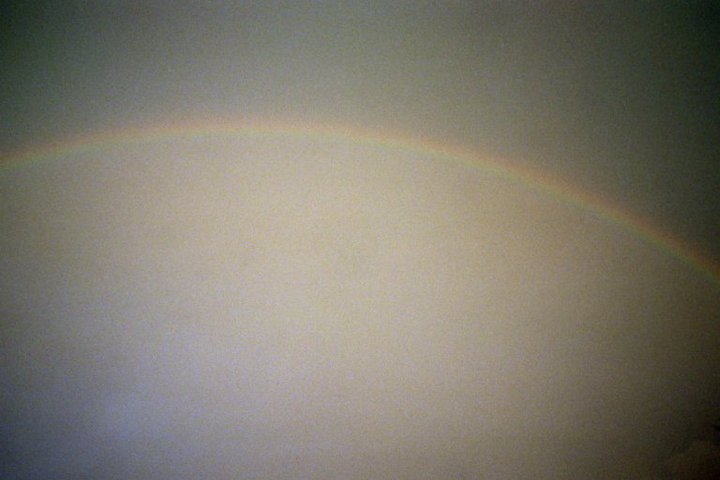 United States
October 17, 2015 4:52pm CST
As I was talking to someone earlier I came to a realization that I left out some of the lessons of my earlier post "Barrel Wisdom". It seems good to share further some wisdom I came to through that story and see what you think. I am not as well versed as some others but here goes. I left off with speaking about the greatest memorial built by the fellow with the barrels. If you want to refresh yourself look back at that prior post for the details that lead to this point as the story is quite a lesson in changing circumstances. Well here is what the lesson left out is. When looking to go forward learning from our past we need to consider some things. The contents of the whisky barrels was the problem not the barrels themselves. When the barrels are used for the many things that were made, they still had contents. The contents were changed into something different. Life is like that. It is not the content inside the barrel that matters as much as the content shared. The memorial I referred to was built with several hundred barrels. It was a playground for children, benches for others and all the things that make life better for others. The next time you see a park with all the wooden benches, picnic tables, play equipment and such, remember that it is the legacy of what was in the trees that mattered enough to provide such joy. What do you think?
6 responses

• Marion, Kansas
17 Oct 15
Just this part reminds me of the parable by Shel Silverstein titled "The Giving Tree".

• San Marcos, Texas
17 Oct 15
I Love that last paragraph of what was once trees!!

• Cagayan De Oro, Philippines
18 Oct 15
That's how a mature person looks at everything. Your mistakes came from the barrel but the barrel wasn't the cause , in fact they made it into something better a chair, a table and you see the tree you knew it came from there and it has beauty of its own.So there was no reason for you to feel bad about who brought you to this mistake in the past but just thank God for getting you out of it

• United States
18 Oct 15
Wow, a playground. That is wonderful.

• Centralia, Missouri
18 Oct 15
even the contents have their use and benefits, if used right and in moderation. A pint with friends, used to clean something, I can think of a few.