Do you have unusual ways of being "green" around your house?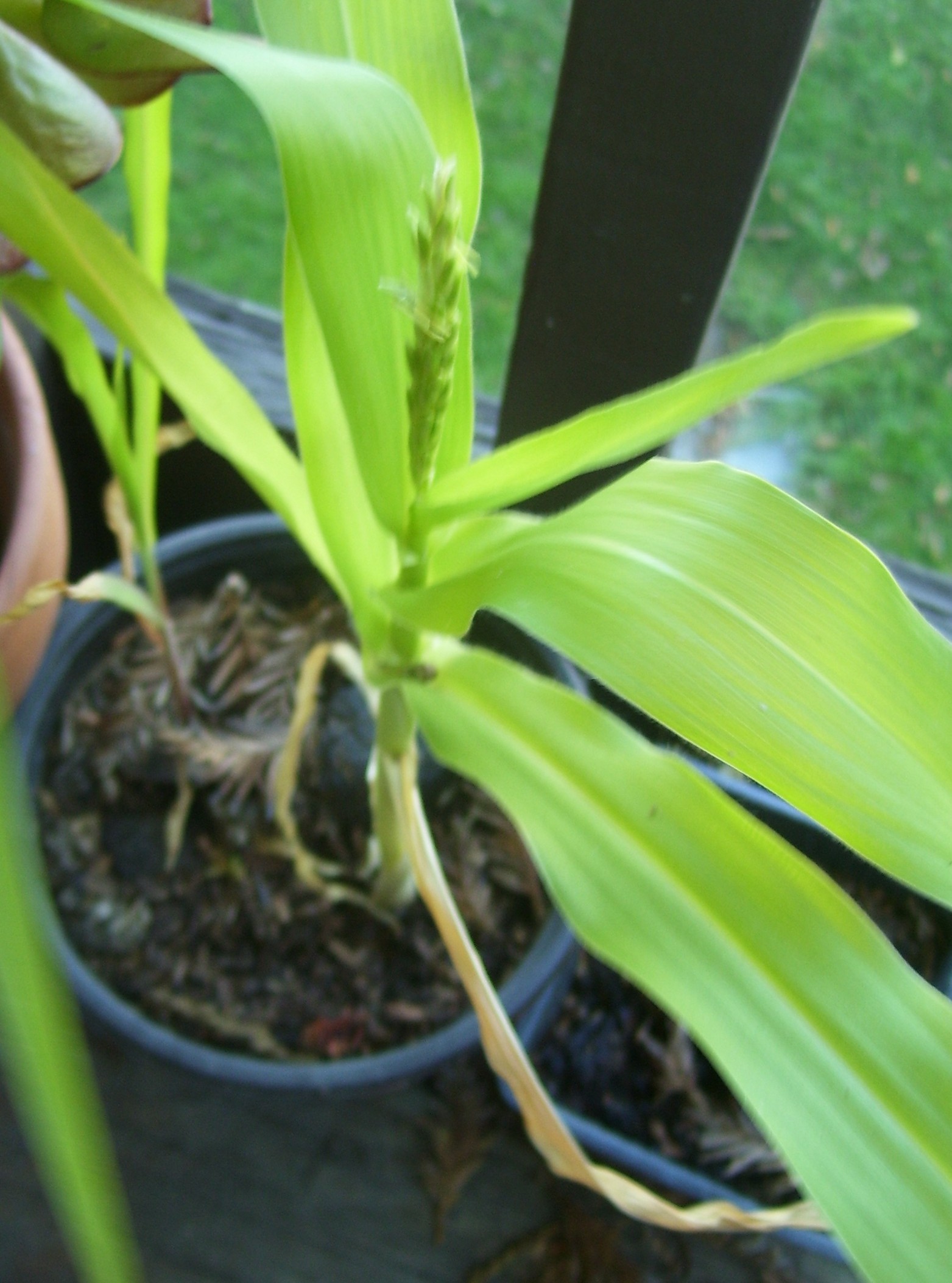 Pleasant Hill, California
October 17, 2015 5:57pm CST
I'm not obsessed with being "green," or environment-friendly, but it is something I think about, especially given my love for the great outdoors. Recycling old loudspeakers is "green," as is making coasters out of old guitar sound holes. But on a day-to-day basis, one of the ways in which I'm green is actually kind of gross: I like to multi-purpose (or re-purpose) paper towel. One of the ways I do that is by not immediately tossing paper towel that I've used to clean off the tools in my wood shop. I'll leave it lying around. If the polyurethane or stain on the paper towel is dry, and I'm having an allergy sort of day, I'll use that nasty old paper towel to blow my nose once before tossing it. Or maybe I'll just reuse it to wipe off some more tools the next day. Another looks even more gross: If I use (non-bleached) paper towel as a coffee filter, I'll rinse the grounds out of it, toss it in my sink (unless I'm having company, of course), and use it later to wipe off my dishes before putting them in the dishwasher. It looks nasty and brown, but it's just paper towel with coffee stains on it. OK, enough grossness. I also try to use water from a bowl or pan I'm soaking to water my plants. They don't seem to mind. Do you have unusual ways that you conserve resources around your house?
10 responses

• Switzerland
18 Oct 15
I like to recycle. I cut in half plastic bottles and I use the base to sow the seeds of the plants I will move later in the garden. I also use old plastic dishes to put under the vases of the flowers I keep outside, so to retain rain water longer.


• Saco, Maine
18 Oct 15
I am an avid recycler and try to practice that in as many ways as possible, be reusing containers, not wasting paper, and taking my recyclables to the transfer station.

• Saco, Maine
18 Oct 15
@TheHorse
It's very hard to gross me out, but I get the idea. I've had to "rough it" a few times in my life, so....



• Philippines
24 Jan 16
I've put snake plants on my room, all six of them, big and small. it has really shown good results it's like a jungle in my room (lols)

• United States
18 Oct 15
I use a recycling bin and do not overuse water, but nothing I do is really unusual. I live in California, and we started doing "green" things years ago here.

• Roseburg, Oregon
18 Oct 15
When clothes or towels get worn out. I reuse hem as rags.




• United States
18 Oct 15
the hubs is prone to such, lol. fer myself, i rarely use paper towels, preferrin' to use ol' cloths fer such tasks. interestin' dishwashin', but i see no harm in such. i recycle what i can here't the place, the rest (outside'f glass...no place in these parts'll take it) goes to be recycled. i've gomer (the compost pile) who gets fed all sorts'f schtuff, includin' lint 'n whate'er gets swept/vac'd up in the house. 'n then there's my equine friends who're proficient 's paybacks in the form 'f horse apples. that'd be in gomer 's well 's spread 'bout the place 's 'free' fertilizer. water's recycled 's much's possible, i'm chemical free so all that comes outta the showers 'n washer go to water the landscape. got rain barrels 's well fer when it rains to collect fer waterin'.

• United States
18 Oct 15
@TheHorse
i've hard tell that aint legal in some parts'f the country? i know it aint in nevada where the daughter moved to - she was most put out by such knowledge. i've rainbarrels (jest 55 gal drums...bein' recycled) 'round the house, barns 'n such to catch the bulk'f rains/meltin' snow (when those occur).

• India
19 Oct 15
I have pipes connected to waste water that lead to trees. The water from wash basins, kitchen sink, and bathrooms is used and not wasted.

• United States
24 Jan 16
Hey, if it works, it works! I don't do much - sadly - except of course recycle - and our city recently came up with organic compost recycling, which is amazing - you throw your food scraps, used paper plates, tissue, paper towel, food boxes, coffee filters - etc in this recycling thing and I guess they compost it and use it for different things. I think that's very cool - it seems like I hardly throw anything away anymore. The only other thing I can think of is using old coffee grounds to throw in the garden in the summer months, and also saving up dryer lint to use as a fabulous fire-starter in the warmer months.