What a nice day we had.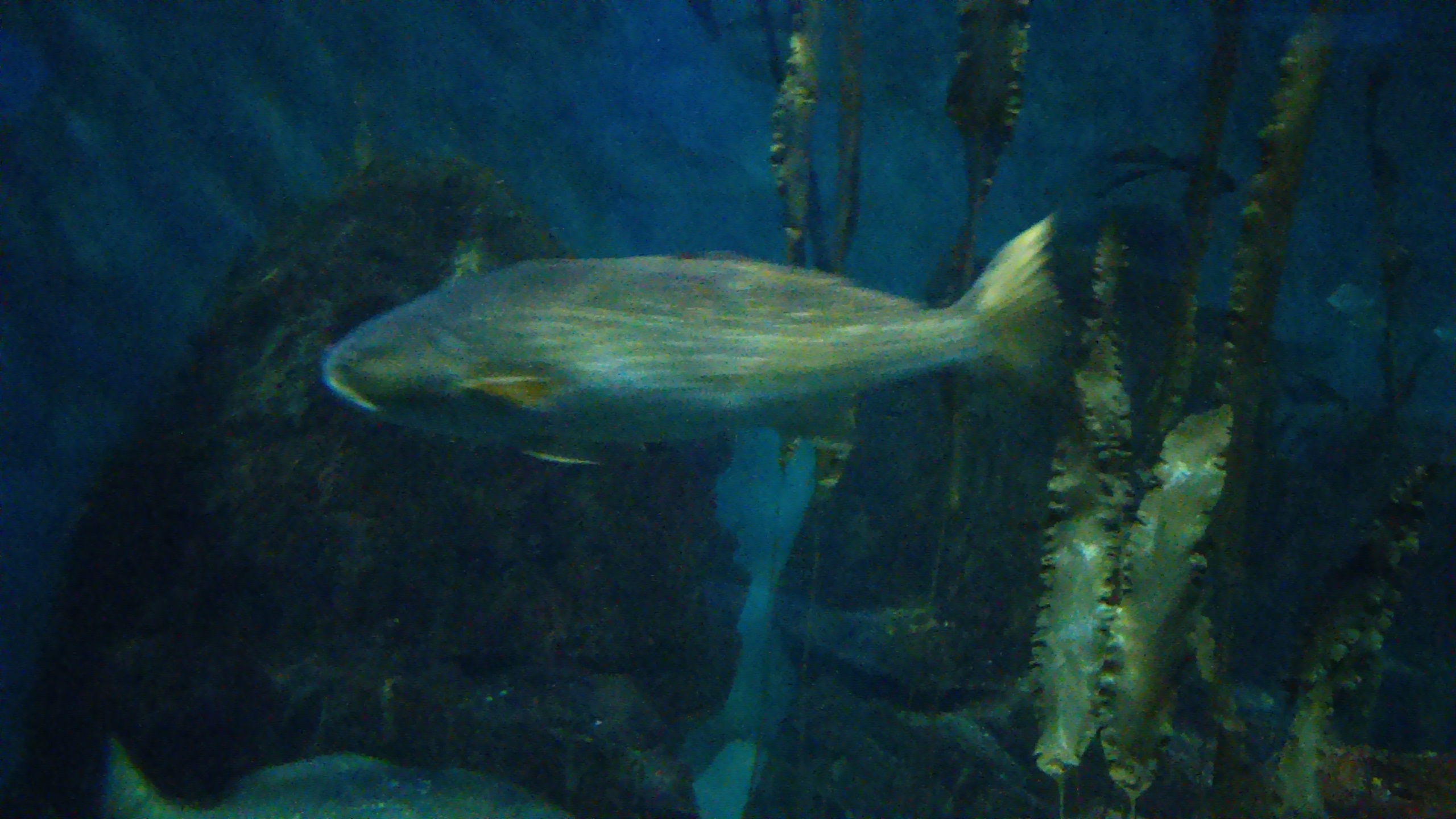 United States
October 17, 2015 6:24pm CST
I finally made it to the aquarium. It was not what I thought it would be. I did enjoy myself though. I have plenty of pictures to show you. So you will see more pictures as I post. The workers are training the seals and they did a nice show for us today,it was really cool to watch. The shark tank was awesome to see. That was what I wanted to see most of all. The cost was $20 each and that to me was way more than I would have spent. But,he drove an hour to get us there so,I was not going to stop him from getting the tickets.
4 responses

• United States
17 Oct 15
I like the aquarium. We did not get to go this year, but hopefully we will be able to go next year. I don't remember exactly what it costs, but $20 seems to be about right for that sort of thing. I think it is about that much to get into the zoo as well, which we did get to do this year. I like both the zoo and the aquarium as they offer different things. Do you like them both or do you prefer one over the other?

• United States
18 Oct 15
He wants to go to the zoo next. I have not been in so many years that I would not know if Iike it. I do know what kept me from going so long was the not so good smell there.

• United States
18 Oct 15
@sharon6345
Yeah, it can smell pretty bad sometimes, especially on really hot days. I think that it is fun to go anyway despite the smell. I wish that the animals did not need to be caged, though.


• United States
18 Oct 15
We did enjoy what we saw so, think it's worth it for the most part.

• Roseburg, Oregon
18 Oct 15
As long as it was enjoyed by you that is good. I would never pay that much.


• United States
18 Oct 15
I would not either and if we did not drive so far. I would tell him to turn around home.

• United States
17 Oct 15
Glad you had a nice day and enjoyed yourselves. Sometimes if it's expensive it can be worth it if you had fun

• United States
18 Oct 15
I agree it sure can be. I really enjoyed the time we had there