Wearing down...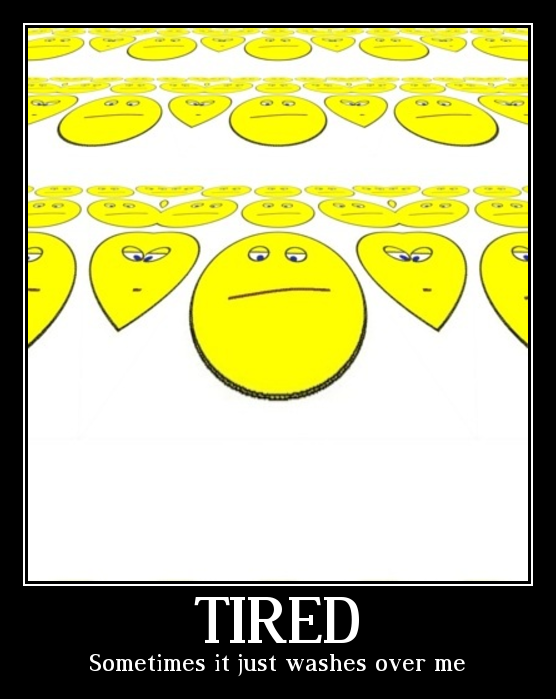 Petaluma, California
October 17, 2015 6:44pm CST
I may have done too much today just because I was feeling better, but I'm still glad that I accomplished what I did. Right now I am starting to feel worn down. I'm sure glad that I accomplished what I did today, though. ;) Pretty soon it will be dinner time here, so I'll be leaving the computer for a bit. Hope that you're all accomplishing what you wanted to on your Saturday. :)
2 responses

• Roseburg, Oregon
18 Oct 15
I did what I wanted today. I went on all on my sites and now I am going around to each for a second time.


• Petaluma, California
18 Oct 15
I got my four posts on three sites done, so I'm certainly happy with that. :D

• United States
17 Oct 15
I am glad that you were able to get so much done today and that you are feeling good about it.

I did not really accomplish much today, but we did have a good family day, so I think that it was still a good day. Some days it is not about how much you accomplish but who you spend your time with that is the important thing.

• Petaluma, California
18 Oct 15