Frightening Witches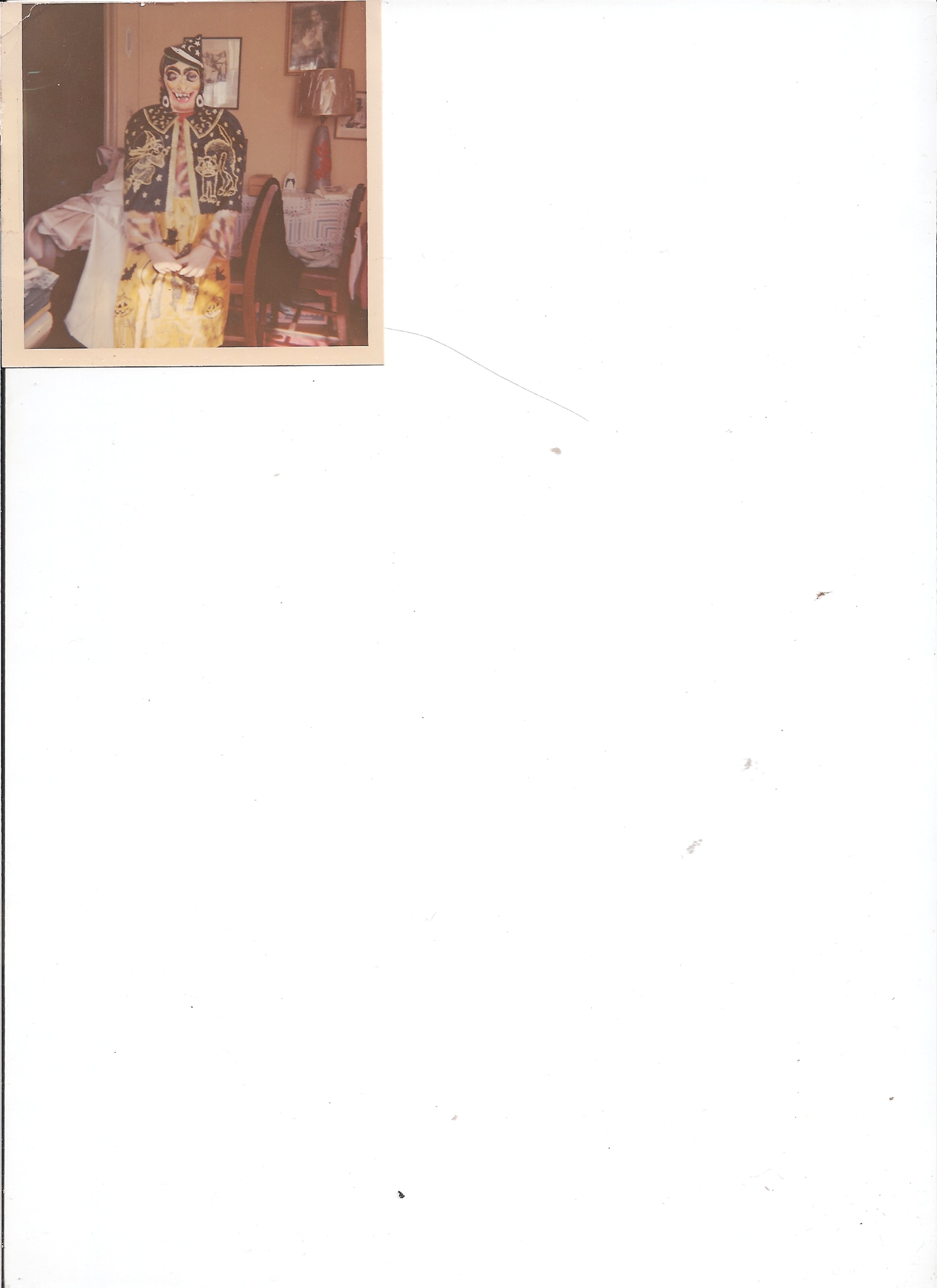 Daytona Beach, Florida
October 18, 2015 2:51pm CST
Yes, Halloween is fast coming. Soon those broom riding ladies with the pointed hats will be filling the skies. They are the most lasting symbols of this time through the years. Always considered ugly or evil they have always been feared. The main things which symbolize witches are broomsticks, cauldrons, and black cats. One of the witches which has always given me goose bumps is the Wicked Witch of the West in the classic "The Wizard of Oz". I still can picture Dorothy and her friends going through that spooky forest as those flying monkeys filled the air. Dorothy getting locked up and the horrid green face of the witch screaming,"I'll get you and your little dog too." She gave me many a bad dream. Does she still scare me? You bet. If I watch that movie late at night you can bet I get real scared. My favorite part of all was when Dorothy splashed that bucket of water on the old nasty biddy and she screamed,"I'm melting, I'm melting". Of course there are less frightening witches like Samantha in the old TV comedy "Bewitched". I liked the fact that she married a mortal and tried to live a normal life with much comedy. Next up I love the witches portrayed by Bette Midler, Sarah Jessica Parker and Kathy Najimy in the movie "Hocus Pocus". As a child I loved dressing up as a witch on Halloween as you can see from the picture. So this Halloween if you're not planning on joining the witch crowd, don't forget to keep a bucket of water handy. You never know who you might meet on Halloween night. Do witches scare you and do you have any favorites?
3 responses


• Daytona Beach, Florida
21 Oct 15
@wiLLmaH
the first time the witch appeared in the movie I jumped in my chair.

• Singapore, Singapore
22 Oct 15
@RasmaSandra
Really? Some articles that I have read told there that their kids having a nightmare with that witch.

• United States
18 Oct 15
I think it's funny how witches are portrayed in Hollywood. I am a new generation witch you could say. I follow the Wiccan religion and most of us identify with the term witch. We could be your neighbors, your kids teachers, your banker, anything. We weren't so scary if you know what's fantasy and what's real in relation to tosser horrid depictions of witches. Lol

• Daytona Beach, Florida
21 Oct 15

• Preston, England
18 Oct 15
They don't scare me - my favourite was evil Willow in Buffy The Vampire Slayer