Tired and Exhausted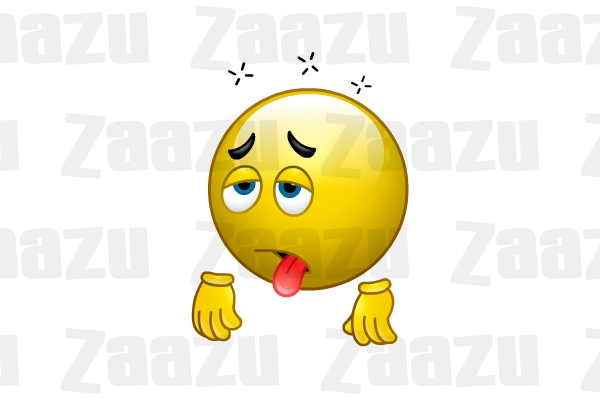 Quezon City, Philippines
October 19, 2015 3:55am CST
I feel so tired and exhausted after the birthday party of my grandson. I told my daughter, the mother of the baby that next time I will no longer shoulder all the cookings and other preparations if there are occasions being made. I was the one who went to market, do the cooking, rent tables and chairs, talked to some people who can help us provide a tent, and the worst, the cleaning and sorting all the stuffs used in the kitchen, like plates, pots and pans, and disposing all the left overs in the bin. Although I have my sister with me who helped, yet I am the one in charged for everything. As a mother, I know we still need to support our children even they already have their own family, but…..till when? I thought as a mother, our obligation is to up bring them with good morals, send them to school until they are finished. But, how long we will be doing this responsibilities ?
6 responses

• Philippines
19 Oct 15
You are a good mother just like my sister who was also tired after helping cook during her first grandchild's first birthday celebration the other Saturday . Although there were paid helpers , but after she was the one who did the sorting out of the rented dishes . I even posted about the birthday party . But if i a in your stead , i would surely not allow them to let me have a hand on the party . If they can't then they have it in a fast food chain so it will not be tiring after .


• Philippines
19 Oct 15
Exhaustive, feeling tired? But are you not happy that the birthday party of your grandson was realized because of you? If you serve, do serve. It is the service that counts. Anyway this is only my opinion. It depends on you whether you prepare the birthday party of your grandson or not.

• Philippines
21 Oct 15
Oh, that's really a tiring work. Good thing I never had grandchildren yet hahaha. Kidding aside, you are such an awesome mother and Lola for giving everything to your children and grandchildren. What a great mom and I salute you for that.

• Laguna Woods, California
20 Oct 15
There is only so long that we can help our adult children. I still help mine, but I won't be able to help for very many more years.