Ideas Please!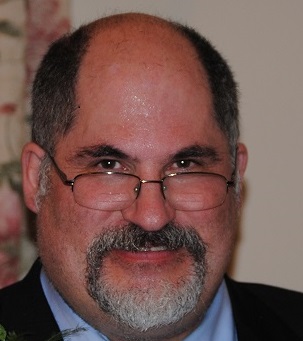 United States
October 19, 2015 9:46am CST
Well I finally have started the process of creating a 'live stream' Show on YouTube. My problem is that It will not launch for about 2 weeks. I'm learning the ropes and working on setting up the program. Here is where I could use some help from you: 1. Has anyone ever done this and if yes what pointers do you have? 2. As A weekly show, how long should I have it on? 3. What topics of Addiction, Recovery and Hope should be the first ones to be done? 4. Should I have it as a free broadcast that has an extended subscription portion? 5. Should I take live calls, messages and such? So for everyone out there please give me your input.
5 responses

• San Marcos, Texas
19 Oct 15
Definitely take calls..you might help someone who was waiting for this and on for at least 30 min.

• Roseburg, Oregon
19 Oct 15
Live calls should be part of the show. That might give you more suggestions.


• Centralia, Missouri
19 Oct 15
live could be problematic, I would do some other times and record and save for later, just to be sure it was healthy and not harmful in nature