Visit to my Mother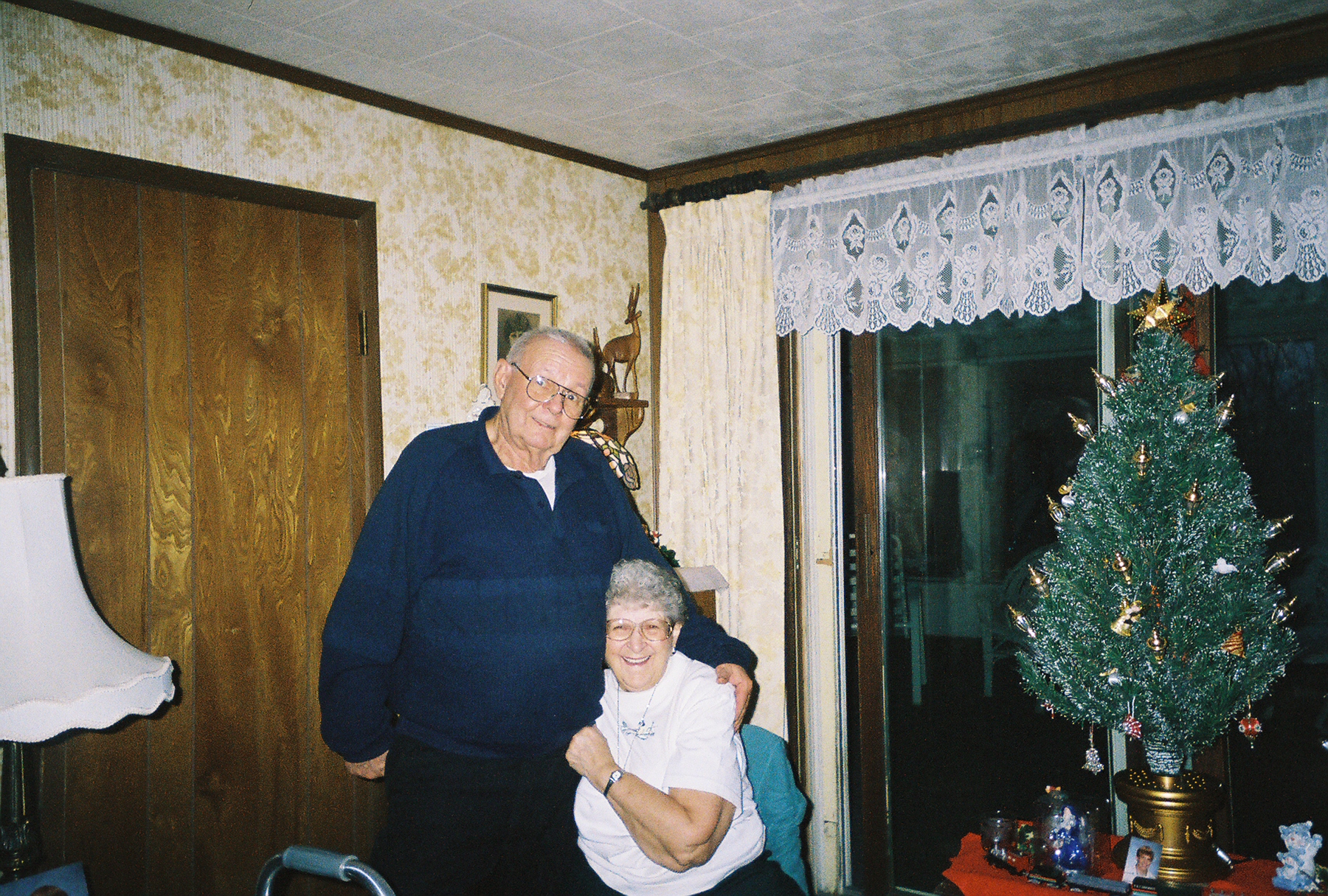 Green Bay, Wisconsin
October 19, 2015 9:59am CST
Yesterday I went to see my mother before she passes. It was a shock to see how frail she has become in so short a time. My parents just celebrated their 63rd wedding anniversary on August 30. They were both together at that time in the same nursing home, but Mom's care caused her to move to a full care nursing home. In just a few short weeks my mother declined to the point of comfort care where she spends all her time in bed, sleeps most of the time, and they are saying her time is day to day now. My sister called me last week to tell me Mom's current state and I made arrangements to go see her. Both my daughter, who drove, and my youngest son went with me to see Mom and we also stopped to see my father before we came back to Green Bay. Where my parents are is an hour from Green Bay. We left at 10 yesterday morning and arrived shortly after 11. For me to get around with my broken leg was interesting. My daughter has a SUV which because I'm 4'11" made it interesting and difficult to get in the car, but we all managed with some tugging and pulling and the help of a therapy step - the kind used in aerobics we managed. I said it was a shock to see how frail my mother is. She was asleep when we got there. She did wake and I told her I loved her, and though she is pretty much unresponsive, she did seem to know me, especially when we left and I kissed her before leaving, she kissed me on the lips, which told me she knew who I was. The visit had me in tears. I just wasn't expecting to see her that way. We left there to go see my dad. Visiting him was disappointing for me. He was more interested in eating his lunch than he was in the fact we made the effort to go see Mom. He was rude, but then he was being my father in every aspect. Our time with him was very short. We arrived back in Green Bay just after 1 p.m., which was good considering the football game was a home game yesterday, and Packers traffic was not heavy yet. The picture is of my parents taken at a Christmas party several years ago when times were better for everyone. Thanks for reading.
6 responses

• Preston, England
20 Oct 15
so sorry your mum is so seriously ill - obviously a very distressing time for you.

• United States
19 Oct 15
It is funny that you said that about kissing on the lips, that is how I know my mom knows me too. My heart goes out to you and your family. I will keep you all in my prayers.

• India
21 Mar 16
63rd Wedding Anniversary- wow that is fabulous!

• Green Bay, Wisconsin
21 Mar 16
My mom passed later that day. It was a good long marriage.


• United States
19 Oct 15
so sorry.But she had a good life there as you mentioned.

• United States
2 Mar 17
This post was just suggested to me. Sorry that I am reading it so late and so sorry for your loss and what you must have gone through. Hugs to you