Rumination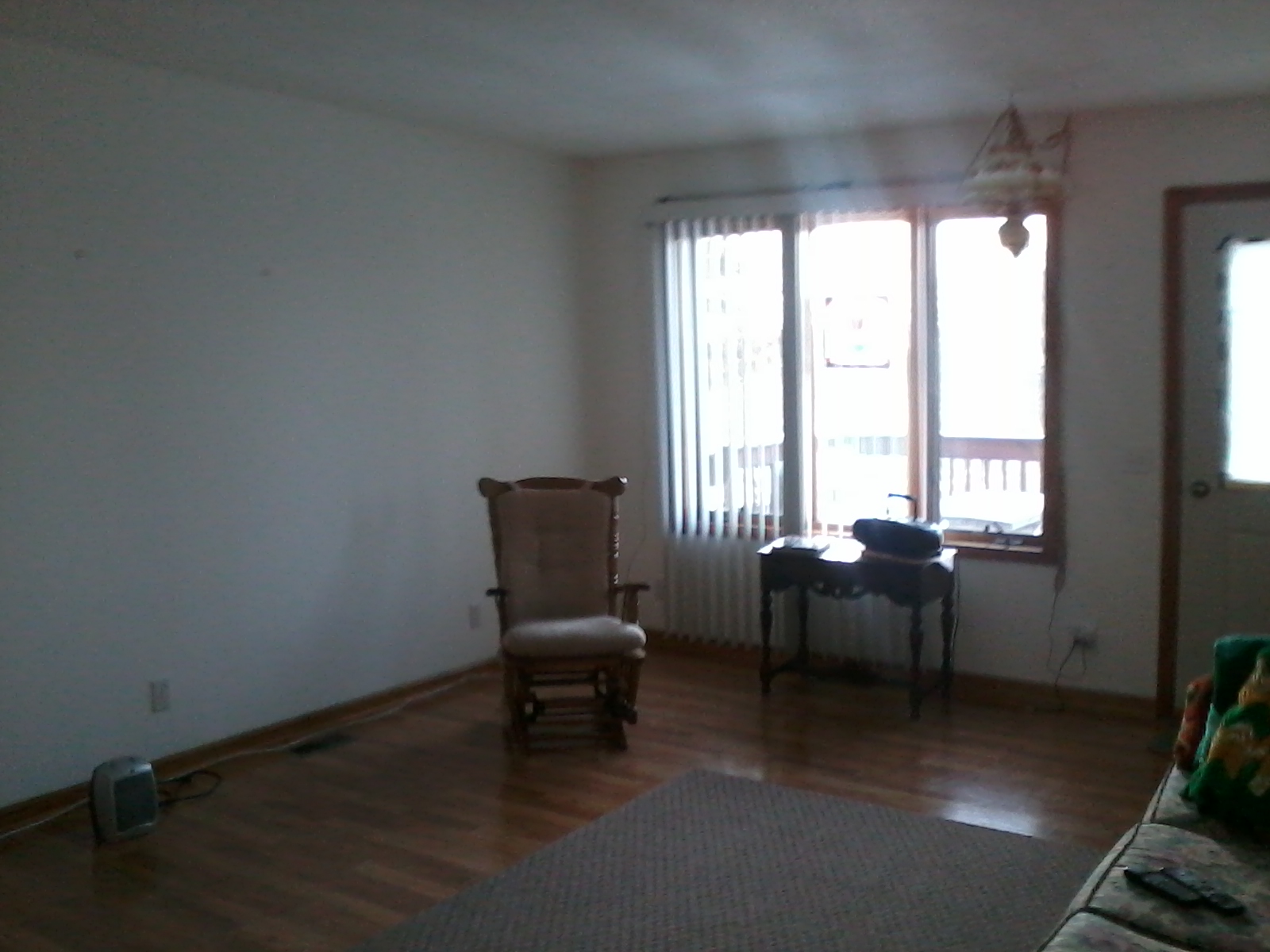 United States
October 20, 2015 11:15am CST
"There is little value in ruminating on the past while avoiding today." Bernard Zeitler Ruminating is an action that cows and other animals with a cud do. I am sharing this explanation to help with an analogy. Be warned that it is not something that sounds good even though it is part of the digestion process for some animals. Basically a cow eats its meal and over a period of several hours they bring it back up into their cud to re-chew several times. For cows and some other animals that is necessary. Humans do not do this. But then it is the example of how our past mistakes are held onto and we sometimes remind ourselves over and over about these past mistakes. It is sometimes to the point of 'spitting them up' over and over just to inflict pain on ourselves. So how long do we want to keep beating ourselves up over what we can't change? Are there things you want to let go of but are having problems letting it pass?
10 responses

• San Marcos, Texas
20 Oct 15
yes, my relationship with my oldest daughter

• United States
20 Oct 15
When I was a child I knew a girl who brought her food back up and would rechew it.

• United States
20 Oct 15
@Tampa_girl7
That is why recovery is important!! Eww



• United States
20 Oct 15

• Roseburg, Oregon
20 Oct 15
@Susan2015
that is so gross when you really

think about it.

• Ireland
20 Oct 15
It can take a long time, as in years, but I do eventually let it go. Somethings are easier to let go than others, but that's cos not enough time has yet elapsed.

• Mangalore, India
20 Oct 15
NO, I accept all that happened in the past as part of my growing up experience, so no regrets ...In fact I do think back and share some of my past experiences both good and bad with my children ,but never get immersed in those thoughts ..

• United States
20 Oct 15
We must let mistakes go, making mistakes is how we learn. We all make mistakes, it's only human.

• India
25 Oct 15
Everyone has such incidents in life...on which one keeps ruminating... instead of letting it go.. I guess, one can't help it.. because even those painful memories which reminds us of the person associated, are dear to us..

• Chennai, India
21 Oct 15
One thing I want to let go off is to avoid thinking about something when am going to bed. With this on ocassions I am not able to sleep at all, the things play in mind & am wide awake. Anger is what would next in the list, I tried to get control of it & lose way sometimes.


• Pikeville, North Carolina
21 Oct 15
I used to have a hard time letting things go but as I've grown older it has gotten easier. Rather then coughing them back up to ruminate on them, I let them pass through and flush them away with the other, uh, I'll stop there.


• Santa Barbara, California
20 Oct 15
This is interesting and I learn something new every day. I did not know that cows do this wow :)