New Windows 10 Edge….liked it at first…but now it stinks…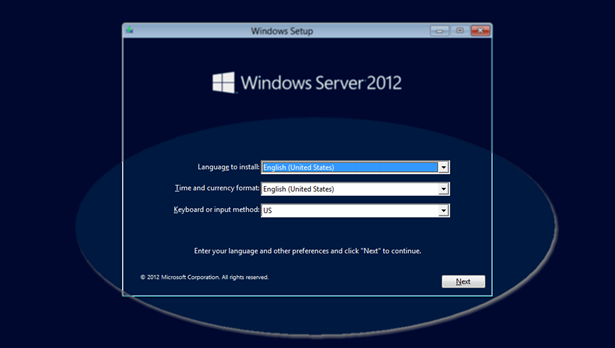 French Polynesia
October 20, 2015 5:47pm CST
When I first was introduced to the new Internet Edge it was a good program and was a happy replacement for Internet Explorer. But recently Microsoft has done some sort of updates to this program and now it stinks. Here is what I find now using it…. Edge is very slow to load. Edge locks up all the time and I continue to get some messages that the web page isn't responding. When you follow a link using Edge – the webpage won't load correctly and most of the time I get a blank page. How you had major issues with the new Windows 10 Edge? I have stopped using it completely and now only use Chrome. Works a lot better if you ask me Image source - flickr.com
6 responses

• United States
20 Oct 15
I don't like windows 10 in general. I prefer Windoes 7 if I must use Windows. But I rather write with a feather pen and paper. I don't know INternet Explorer but Edge does not sound that temping.

• French Polynesia
20 Oct 15
At first it was great. But in the last week it stinks. I hope they fix the bugs or back out the update they did to improve it a little more. It's suspose to be more like what mac uses for searching the Internet.

• United States
20 Oct 15
@poehere
Yes win 10 is still a bit new. It's normal to have some bugs. Hope they fix it soon! I was a bit spooked when I found out Win 10 could spy on me. That alone scared me off.

• French Polynesia
21 Oct 15
@EddieHands
Yah wrote a few discussion about that on here.


• Newton, North Carolina
20 Nov 15
Yes, it really seems to drag on my machine. I use Chrome as my main browser, and have a couple tabs open in Edge.

• French Polynesia
20 Nov 15
I only use Edge now for a few things but mainly I use Chrome. It works so much better in Windows 10 now.

• Midland, Michigan
22 Oct 15
I had windows ten waiting and asking quite a bit if I was ready to install it. My computer guy was going to put it on this week, but I'd need to find all my license codes for all my programs and possibly even find the programs themselves, which I've no idea where they all are. He doesn't recommend Edge yet, but I don't know why. I'll still use chrome once I have it, and firefox when needed. Maybe he's heard about the bugs or glitches with that browser. I'll find out eventually why he doesn't install that too.

• French Polynesia
22 Oct 15
No this isn't true you don't need all your programs or keys. When you update all is the same as you see it now. The upgrade keeps your configuration and your programs and files. There's no need to have this. What he can do is make a backup of your hard drive to another drive using the control panel backup and restore function. So if you have issues you can easily reinstall your old configuration. I have upgraded over 150 computers so far here on the islands and never once did I have an issue or need any of this. I'm not sure why he has asked you for this at all.

• Thiruvananthapuram, India
21 Oct 15
Lol! i just got a windows last month. I cant even imagine have a windows haha. I will prefer you to check on youtube to get helpful tips. I hope you are having a great day, arent you?

• French Polynesia
21 Oct 15
Thanks for the idea of YouTube but basically I don't need it. I work with Microsoft as an insider. What that means is it's up to me to find the bugs and report them and tell them what works and doesn't. I am telling here that they did an update to Edge which was very nice and worked good and now it stinks.

• Philippines
21 Oct 15
Good that you wrote about this. At least now I know why I should avoid it. Thanks!

• French Polynesia
21 Oct 15
It was so good at first and worked a lot like chrome now it stinks.


• French Polynesia
21 Oct 15
Yah I used it for a long time as a winder's insider and it was great. Now in the last week it stinks and I have gone back to chrome.