Out of my Bubble....Now What?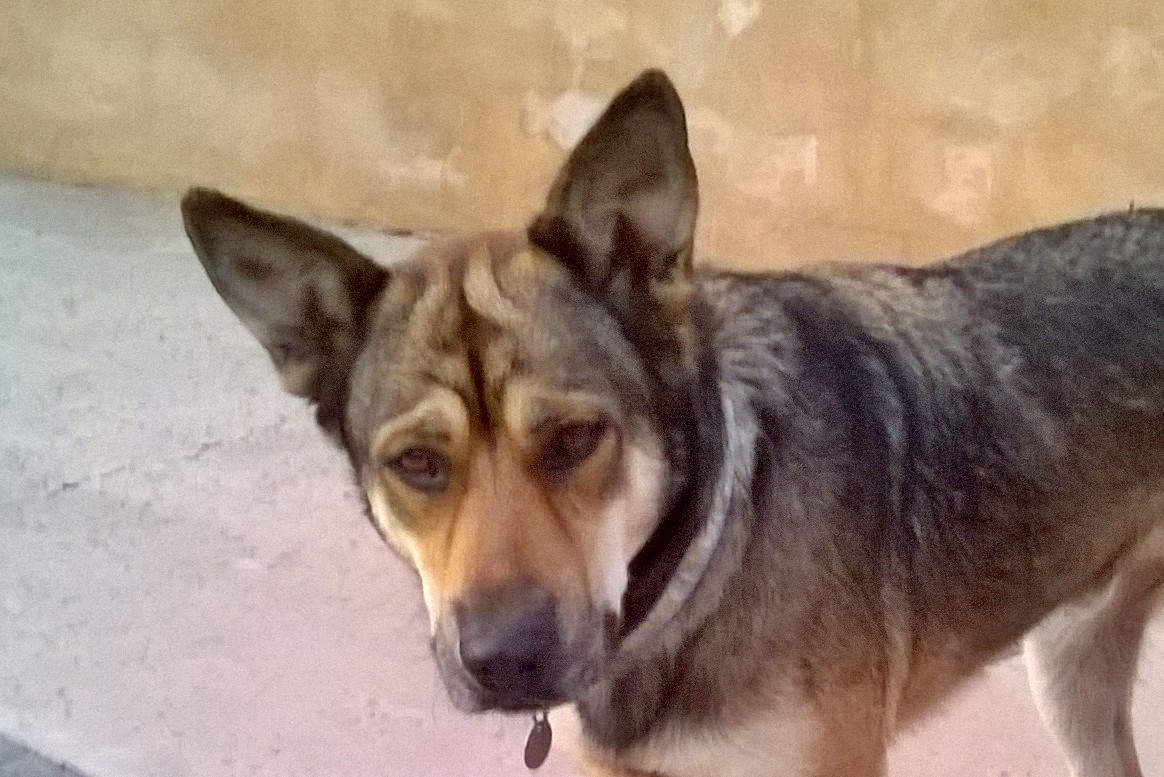 United States
October 21, 2015 2:04am CST
Had a lot on my plate lately. Work, a move, a lost pet, published an e book...so I retreated to the familiarity of writing. I blog for a site and also have been on some of the writing forums. So I guess you can say I was in my own Bubble, but decided to get out by one of the things I know relaxes me. I missed a lot of my pals on the forum and could not figure out where they went. So with a little work I decided to join this site and post a bit. Although I am still learning the ropes on Mylot, I never remain a newbie long. I still need to deal with what life has dealt me, but I am so happy to find a community like this to share thoughts in. Best part is I have seen some familiar faces and it will be good to catch up. I guess writing for me is a "safe place" I go when it seems like the rest of my life is a bit overwhelming. I wonder if others see writing in the same way? Since I don't drink, to me spilling out thoughts is probably the equivalent to some of "popping a cold one".
6 responses

• Philippines
11 Jan 16
Just joined this site after a friend,
@Shohana
told me about this site. Like you, I missed a lot of online friends, and so I was so happy to see familiar names here. I am
@simplewoman
in Bubblews.

• United States
13 Jan 16
@acelwrites
Well welcome here. I remember you and your writing. Sort of like a class reunion here...I kept the justusforus just added my desert spin to it.

• Philippines
21 Oct 15
You will really enjoy here so let's have fun and enjoy being a member of myLot. Welcome to the site.

• United States
21 Oct 15
Thank you for the welcome
@Macarrosel
. It is so encouraging to hear good things from the members. I am liking it already!


• United States
21 Oct 15
Thank you so much. It has been a warm reception already and your comment is most appreciated.

•
4 Jun
@desertdawg
It makes sense that you would want to be in your own bubble with all you went through. Sorry about the loss of your pet. That is a real hard one. I have gone through that too and both times it did not make it any easier. I do not believe we have never met here so I would like to say hi and welcome.

• Canada
28 Dec 15
There are many familiar faces from a different writing site.

• United States
24 Nov 15
welcome to mylot! yepperz, writin's jest good therapy 'n lacks that hango'er the next morn, lol. hope ya enjoy yer time here, hon.