Has anyone ever rescued a pet from another part of the country?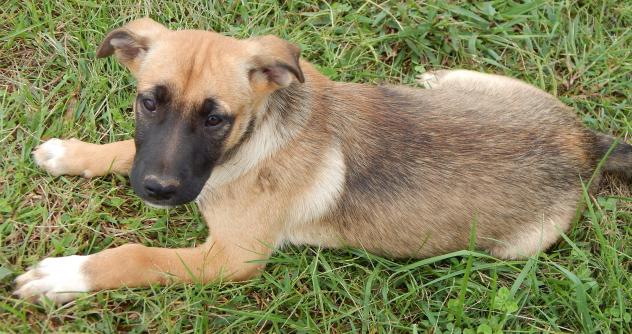 Hartford, Connecticut
October 21, 2015 4:01am CST
I am currently looking at and have applied to rescue a puppy from "down south". If I get approved and can get him. He will have to be shipped up in a rescue transport vehicle and I will have to drive a couple hours away to pick him up. Has anyone ever had to do this? if so How was your experience. Right now I have 3 dogs ages (almost) 10, and 2 that are 8 I think they could use a little young blood to get them running around the back yard. My 13 year old passed away a few months ago.. and so I fell we have room for another so why not rescue? The pup I am looking at is a German Shepherd/Great Dane mix.. or so they think.. although the pics do look like that is an accurate description of the litter. And I like big dogs so... :) Do you have any rescue stories?
1 response

• Kirkwall, Scotland
21 Oct 15
We have rescued a dog from a different country! Technically anyway. . . Sam, our border collie x gsd came all the way from England and we live in Wales. To be honest, there are no issues as both are part of the UK and the English / Welsh border is only 30 miles away. The only issue is that Sam was really upset when England were defeated early on in the Rugby world cup - we soon persuaded her that she was now Welsh and should support Wales as they made it through to the Quarter finals

sorry, just rubbing it in a little to the English fans!