My operating system is just too old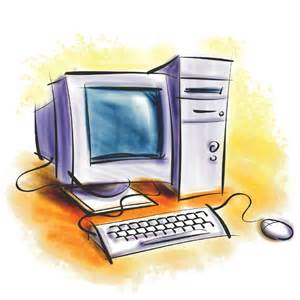 Guangzhou, China
7 responses


• United States
22 Oct 15
I still have Windows XP on my desktop. It's my favorite operating system. Programs just work on it, without all the glitches and hassles of Windows 7. I have some programs that were never updated for the newer operating systems, so that's why I keep XP. I don't use it for the internet, though, because if I got a virus I wouldn't be able to replace it. So I use my Windows 7 and Windows 10 laptops.

• Lancaster, New Hampshire
22 Oct 15
lol, it's ok, I'm still using xp on all my machines too. The one that runs my tv, the one lap top I use for web browsing and the lap top I use to process my guitar effects. XP is a fine work horse of an operating system as far as I'm concerned.


• Indonesia
22 Oct 15
Since 5 years ago I use laptop to write online and browsing some information use hand phone. I think it is unique use computer today...

• Thiruvananthapuram, India
22 Oct 15
Lol! mine operating system is just windows 7 ultimate. But now i am planning to upgrade it with latest windows 10 which is much more efficient and convenient than others

• Philippines
31 Oct 15
XP is old but it is good. With new operating system appearing like Windows 10 and the new MAC OS 10.11, I still prefer Windows 7.