I Will Not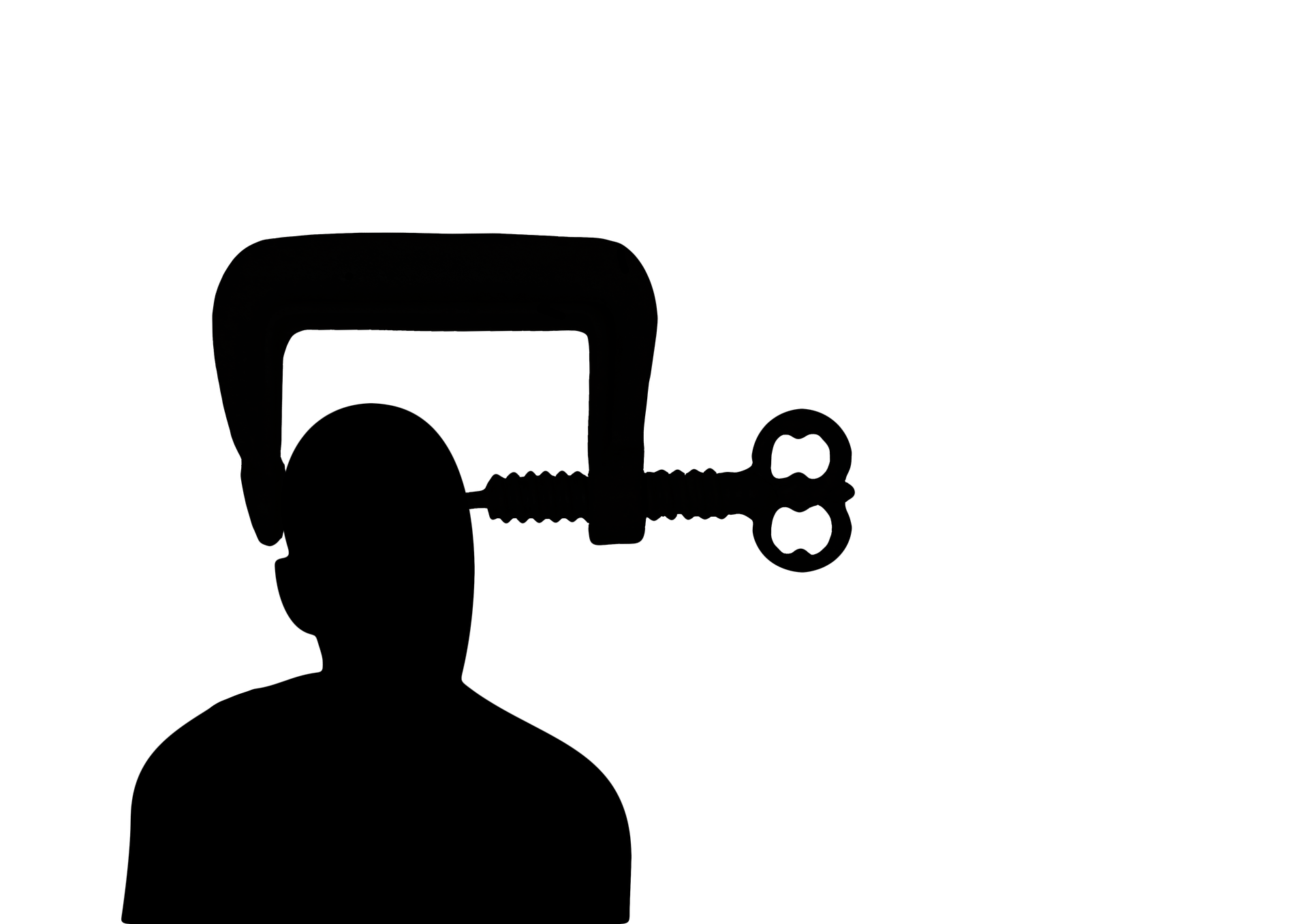 Las Vegas, Nevada
October 22, 2015 6:13pm CST
This world is a bomb, made up of people. Not just people but closed minded, control oriented, and power hungry! This will not happen to me. I will not be one to be brought down to my knees. I will never end up a sheeple. There are those who unknowingly support something bad, because they've been told it good. Our time on earth is at its beginning and we have been bred down to pawns. The world around is set at mass distruction by only 125 people. How hateful my mind can be toward my own anger at this. Rise up and wake up I say to the world of mine. It was just a simple plan that bolded the reasons to live, but then turned complicated through paper falseness and the power hungry. I will not be the one who destroys my body and planet. I won't grow to lengths to bring someone to poverty so I can stay successful. I will not be commanded and captivated.
4 responses

• India
23 Oct 15
What makes you say all this. Are you in anyway controlled by anyone that you resent?

• Las Vegas, Nevada
23 Oct 15
Are you seriously kidding me .... Who do you think I am talking about here. Look them up the 125 people I am talking about are the Bilderberg group and those that destroy us and our earth...

From Wikipedia, the free encyclopedia This is the latest accepted revision, reviewed on 14 October 2015. Jump to: navigation, search Bilderberg Group Bilderberg Hotel in the Netherlands, name-giving location of the first conference in 1954 Formation 29 May

• Las Vegas, Nevada
23 Oct 15
I do not resent, I despise and am angered at the police states we are in ... war over not sharing resourses, giving faulse information through big media so the public wont stop this control and power and depopulation: The georgia Guidestones:

Author Raymond Wiley delves into the mystery of the Georgia Guidestones, a massive granite monument located in northeastern Georgia. Marked by engravings wri...

• India
23 Oct 15
@rhpinc
I do not waste time on issues over which I have no control - they just spoil my day.


• United States
22 Oct 15
I like this stance my friend. I also will not go down without a fight.

• Las Vegas, Nevada
22 Oct 15
GO YOU :) My friend thank you for standing with me!

• United States
22 Oct 15
@rhpinc
Nathan, it is sad that all cannot unite against the powers that be. No thanks needed...I am happy to read and know that someone else also stands with me.



• Las Vegas, Nevada
23 Oct 15
@TiarasOceanView
You are awesome :) What do you think though, what kinds of issues do you know of to support the evidence of the power elite?


• United States
24 Oct 15
Very good article. There are too many people like that now.

• Las Vegas, Nevada
24 Oct 15
Thank you so much for your response, and thank you for taking the time to read into it, and understand what was being talked about, below in the comments you can see the ridicule I have received over this poem...

• United States
25 Oct 15
@rhpinc
I am unable to see those comments Nathan. Though I am sorry if you got ridicule because of this poem.


• Las Vegas, Nevada
25 Oct 15
@TiarasOceanView
Maybe i used the wrong word for it. I have to say that it seemed like ridicule or not understanding, and lack of reading the comments before they posted a comment....


• Laguna Woods, California
23 Oct 15
Very thought-provoking poem. Thanks for sharing it.

• Las Vegas, Nevada
23 Oct 15
I am glad it provoked thoughts. Do you mind my asking what thought my poem installed in your brain?