Funeral Tomorrow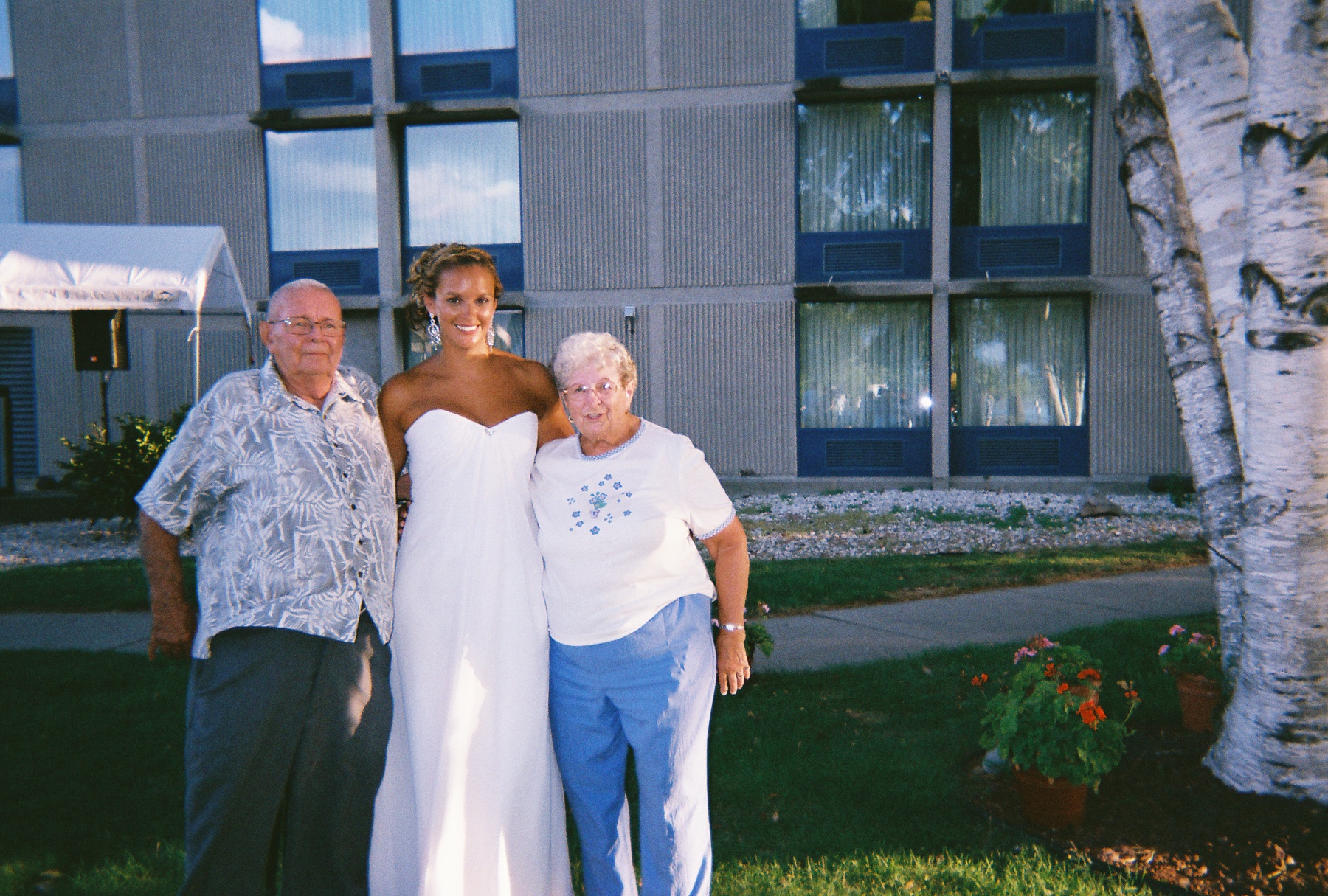 Green Bay, Wisconsin
October 23, 2015 12:56pm CST
Tomorrow will be a long day for me. My mom's funeral is in the afternoon, so I won't be on myLot for a good portion of the day. The showing is from 2-4 with the funeral at 4. My brother is coming to pick me up, which is good and not what I was expecting with the number of people going from his family, but other arrangements have been made so he can get me. Thanks for reading. Picture is of my mother, father, and my daughter at her wedding reception a few years ago.
4 responses

• Roseburg, Oregon
23 Oct 15
I just loss my dad this year at ninty and one half years. So I know what a hard time you are going through. I hope everything goes smoothly for you. Sorry for your loss and I know with time you will be ok. Tthe sadness will be a part of you for awhile. When I loss my mother in the 90's I felt like I had loss my best friend no one to talk to about certain things. Remember her memory will always be in your heart. Take care.

• Green Bay, Wisconsin
23 Oct 15
Your dad lived a good long life, but I know no matter how old, you still miss him and wish he was with you. I am sorry for your losses.

• United States
25 Oct 15
You have had some really big losses this year. I am glad your brother is coming for you. This picture is lovely.

• Green Bay, Wisconsin
25 Oct 15
I've heard so many people over the years comment about the fact they lost one or both of their parents, and I've been lucky to still have both. This year has been hard with so many deaths in the space of just over a year. The picture was taken three years ago at my daughter's wedding reception.


• Boise, Idaho
24 Oct 15
So sorry to hear of her passing. I hope the day is good and that you have good memories. Your daughter is quite tall isn't she? I come from a family of short people. haha

• Green Bay, Wisconsin
24 Oct 15
I'm short but my late Ex was 6'4" where she gets her height from.