Don't sell Yourself Short!!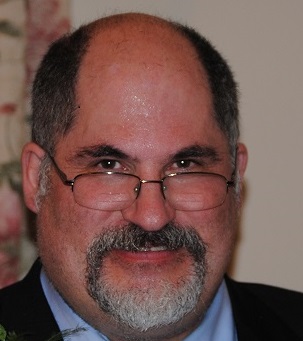 United States
October 23, 2015 1:41pm CST
Well here I go again. I am first going to tell you a little about myself and then I'm going to say something about all my fine friends here on MyLot. Ok I am not a perfect writer or a person who planned on writing books and yet I have written 8 and have more plans to write. I am a recovering Compulsive Gambler who has found joy and inspiration from @Susan2015, who is my second wife. It is because of her encouragement that I began doing what I was told I could not do (write books) . So here is my message to everyone who reads this: DON'T SELL YOURSELF SHORT!! MyLot is a place where we can all park in a space and do what we can to grow with all our friends. I am also available to any MyLot friend via PM. To message me go to my profile click on Send A Message and then write to me.
8 responses

• Canada
23 Oct 15
You are a very accomplished author and leader in the field of compulsive gambling. Me, I like to share my life stories as they unfold and read about others' and I love love love to interact with the many dear friends that I've made online.

• United States
23 Oct 15
@Juliaacv
From what I know of you you are an accomplished person in your life. You never know what wisdom you could share to those who need to hear it. Even in your writings and interactions that I've seen you have taught me things.


• Centralia, Missouri
23 Oct 15
we never know how much we can do, until we, well go and do.



• United States
24 Oct 15
@Bluedoll
I do not have PJ's But I do write in my 'natural' sleep apparel at times.










Won't answer the Boxer/ Briefs Question Though!!


• Canada
24 Oct 15
@Berniezeitler
Well I didn't think you looked like your picture 24/7 was trying to put some perspective to the work of writing. It was good advice really. - your reply



• United States
29 Feb 16
We have a community here of cheering friends, onlookers and acquaintances, but I feel it is like a marathon. . . we cheer for anyone who even attempts the run.



• United States
23 Oct 15
I learned that lesson a long time ago.