Piercing an infants ears. What do you think?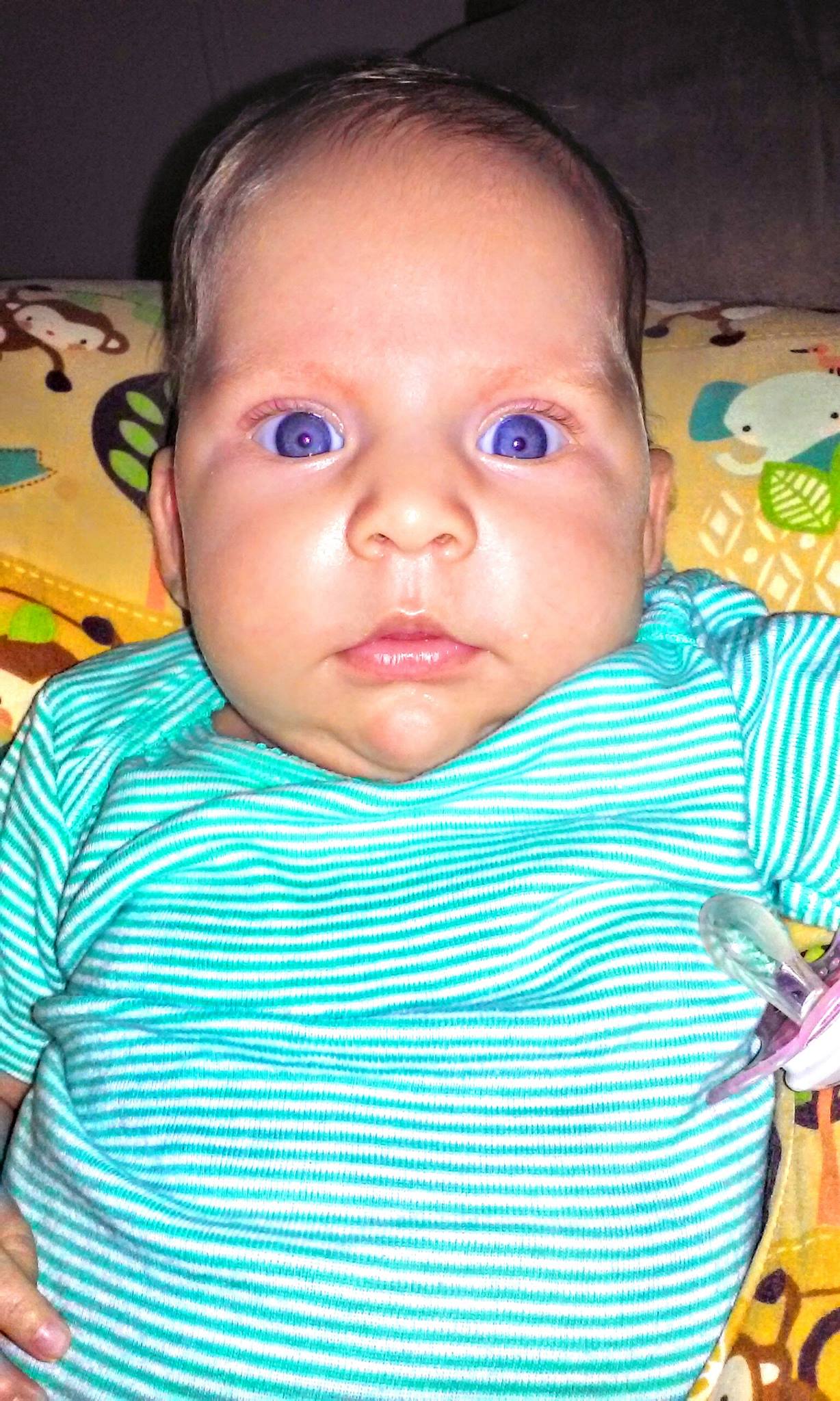 Albemarle, North Carolina
October 23, 2015 2:54pm CST
I have a 5 month old baby girl. Her name is Ma`Kyla Grace Kohn. (Pronounced as Kigh-la) I am getting her ears pierced next month. Some people say this is a form of child abuse and others are perfectly fine with it. What do you guys think? Should I let her choose for herself as she gets older? Or should I go ahead and get them pierced? I'm still debating on what is best. Opinions please! Thanks
7 responses

•
23 Oct 15
I wouldn't tattoo a child, and I wouldn't pierce their ears either. I personally think it should be illegal until the child is old enough to give informed consent.

• Calgary, Alberta
23 Oct 15
She won't remember though. Its a custom in my country for parents to have their daughter's pierce. Well at least its less gruesome than female circumcission.

• Albemarle, North Carolina
23 Oct 15
@CaptAlbertWhisker
I know she won't remember. I don't think it's as bad as people make it out to be. I think it all depends on the parents preferance.

•
23 Oct 15
@Kylas_Mommy
I think it depends on the child's preference, since you don't own her, but that is only my opinion.



• Albemarle, North Carolina
23 Oct 15

• Albemarle, North Carolina
23 Oct 15


• United States
23 Oct 15
I have no objections to having a babies ears pierced.

• Guangzhou, China
24 Oct 15
There must be a culture difference. Here I haven't seen anybody who will give an infant ears pierced. As there will be possible for them to have the infection. As you know, they are babies and they are still so young. Why not give them ear pierced when they grow up? It will not be too late anyway. Let her make the decision. As to me, I have never had my ears pieced.

• United States
24 Oct 15
My daughter got her ears pierced when she was 9 years old. I let it be her choice. I would worry that the baby would play with an earring and rip it out or swallow it. There are so many bad things that could happen. I would always prefer to play it safe.

• French Polynesia
23 Oct 15
This is a personal choice. I waited until my daughter was like 2 or so and she asked me to do hers. She kept pulling on my earring and saying she wanted them too. Finally I did it. But not me. I had my best friend do it for me. I didn't want to see her cry. But in the end she never cried and she was so proud of her new earrings. I personally don't see anything wrong with it and I think it's fine to do it now. My daughter did her baby's ears at 3 months.