Is it possible if Interesting, Top Rated, and Hot Posts can rotate more…….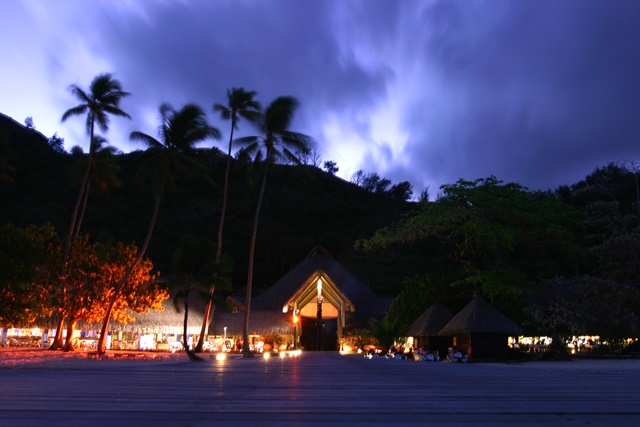 French Polynesia
October 24, 2015 3:54pm CST
Lately when I go to Explorer the Interesting posts is the first ones displayed on my screen. However, each day they are the same. Nothing changes. I see them change in the line because a person leaves a comment but I never see any new ones displayed. This holds true to Top Rated and Hot posts or what you call discussion. It seems like all of them maintain their placement in line and never change. Recently the Most Recent posts seem old. The only posts that actually change are in People I follow. I can go there and find all kinds of new posts. But for some reason not many of them are listed on the other subject categories. I have also noticed the further down the page I scroll the post repeat themselves time and time again. This makes it even more frustrating to find new topics or topics that I haven't seen before. Does anyone else have these problems? It sure would be nice to change around the Interesting, Top Rated and Hot post every few hours so we have something new to look at. Does anyone else have these problems? Is there a way to work around this so we can rotate or see new topics appear in these places? Image source - personal image taken in Tahiti
6 responses


• French Polynesia
24 Oct 15
This week is only my second week and so far I have all the same topics I had last week. I am board to see them again and again. I would like a few new ones to look at if possible.

•
24 Oct 15
@poehere
Impossible for the same discussions from last week to be in Top and Hot.

• United States
25 Oct 15
That's why I liked the suggestion tab. People could suggest their articles and to me it was a heck of a lot faster than the Explore section. Plus, I could keep up better with the ones I like to communicate with on an almost daily basis.

• French Polynesia
25 Oct 15
I couldn't agree with you more. I did like receiving suggestions but now we are back to the old search and hope we find method here. I guess too many people abused it and that wasn't what it was for. I hope you can find what you need and are looking for.

•
24 Oct 15
Top rated and Hot can't change because of what they are. Each post can only be valid for those categories for the first 24 hours they are posted. If no other post gets more likes or responses before the time frame elapses, they won't change. That is exactly how it is supposed to be.

•
24 Oct 15
If you want Interesting to change, then that is up to you. Interesting posts are based on tags you yourself used on discussions.

• French Polynesia
24 Oct 15
OK got you on this. But to tell you the truth it's boring and I have seen them a hundred times. I guess I use a lot of the same tags on my discussion because they are related to my likes and what I talk about. But the interesting posts aren't the same and not really related to me. I guess they just use the same tags as I do so I am stuck seeing them way too often and I'm not interested in them. So will stick with people and guess need to find a few more interesting people to add to my searches. Thanks.

• Chile
25 Oct 15
I have noticed the same thing. I don´t know if we should report it.

• French Polynesia
25 Oct 15
Read Forever Lamb comment she says it happens because of us. Well this is a bad way to give us things to read based on how we write and our tags. I would rather have other stuff and not be limited to this.


• United States
25 Oct 15
i tire 'f seein' the same's well. i've limited tags i've used 'n none 'f the folks showin' up in those thingies 've a thing in relation to 'em. jest makes no sense to me?

• French Polynesia
25 Oct 15
Like me. I did not realize that my tags on my post will always bring up the same discussion each time I go to explorer. I wish they would change but looks like this is some sort of bug in the site they might have to work out. Not sure but sort of looks like it.

• United States
25 Oct 15
@poehere
i'm purty tag illiterate myself. i've noticed though that some discussions'f off tags? such's this'un e'en 's ya got 'mylot, discussion, suggestions, block, friends'. which i reckon 2 outta the 5're relevant to this discussion?

• French Polynesia
25 Oct 15