What have you found on the roadside?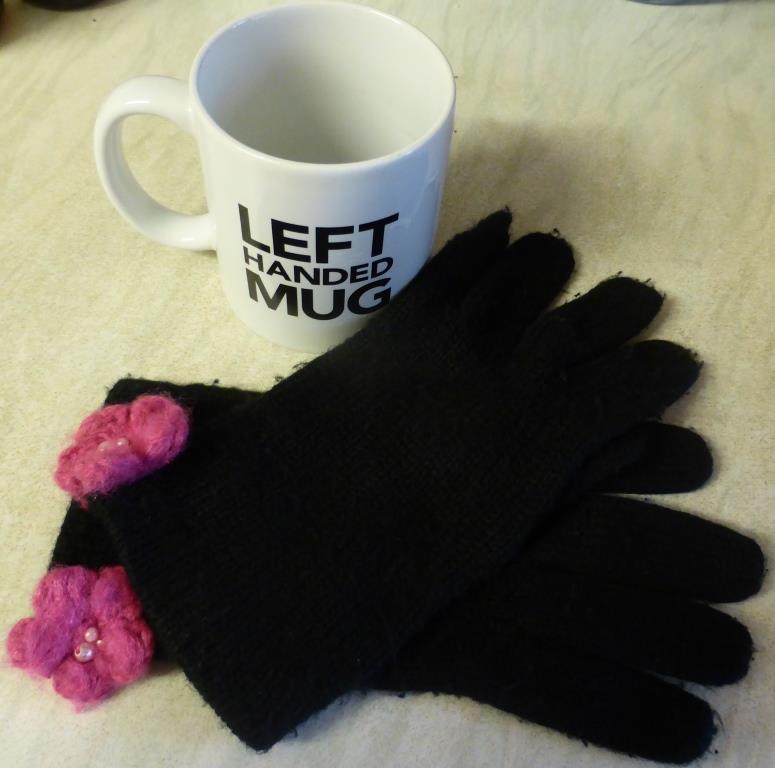 United Kingdom
October 24, 2015 5:15pm CST
If you are lucky enough to be able to walk or cycle around instead of driving everywhere, then as well as the cost saving and the health benefits of exercise, there is also the added benefit of finding things, because you have time to notice and if necessary, to stop. And there seem to be more to find these days, in my experience. Years ago I would only come across the odd glove or child's sock (always just one) but in the past five years or so I've found all kinds of things including three pairs of gloves, a nice pair of sunglasses, a scarf, a child's cardigan, an in-car USB charger, two pairs of socks in my size, three mugs, several drinking glasses, lots of nuts and bolts and springs, some small change and two magnetic L-plates. No I don't just pounce on anything as soon as I spot it; I look around to see if anyone nearby could have dropped it, then if not I leave the items in a conspicuous place for a few days and see if they are retrieved. Considering plenty of people walk and cycle up and down the village every day you would think they might go back to look for things they had missed (I would!), but it seems not. So after a few days if the items are still there I take them home and wash them, and then if I don't want them I take them along to the charity shop. Better than leaving them for the street-sweeper! The one that really made me laugh was when I found a magnetic L-plate. Big One was about 3 at the time. I figured I had another 14 years to find another one before she would be 17 and old enough to learn to drive – but then lo and behold! The following week I found another. At that rate, by the time she reached 17 I would have over 700 of them! Luckily I haven't found any more since then, but I still have these two stuck to our boiler in the kitchen, and now we only have 8 years to go – doesn't time fly? All rights reserved. © Text and image copyright Fleur 2015.
5 responses


• Laguna Woods, California
25 Oct 15
I see all kinds of things when I walk at the beach with my friends. I often find beach toys and, when there are no children around, I leave them on the boardwalk for other children to find and use.


• Philippines
24 Oct 15
The usual thing I've always found in a road side is money.I found a 50.00 pesos or $1 plus when I was still in college then Last year I found a wallet which has a money worth of $25 .I was trembling at that time,shaking so I told it to my husband.The good thing he knew the owner so we travel 30 minutes to give it back to the owner.The owner was very thankful with us.

• Philippines
25 Oct 15
@Fleura
It is better to return things that is not ours as long as we can find ways to contact the owner.Good thing that the wallet I've found has an Identification card.

• Moses Lake, Washington
24 Oct 15
Living in an English village must be interesting. Being able to ride a bike would be a whole other life for me. I envy your abilities and your get up and go.

• Moses Lake, Washington
24 Oct 15
@Fleura
I think if you lived in a place like Portland, Oregon you would find tons of folks biking to work and grocery stores.

• United States
16 Mar 16
What is an L plate? You mena a license palte