Scary!!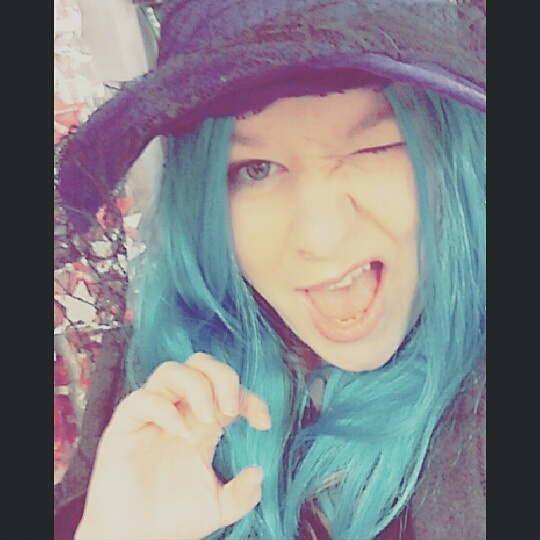 October 24, 2015 7:00pm CST
As the clocks go back, and the evenings grow ever darker there are a lot of reasons to stay warm inside under a nice throw with something on the television. After all nothing beats a large hot chocolate, some slipper socks and an early night in October, apart from one thing... Halloween is approaching, so grab your broom sticks, prepare your potions and adorn yourself in only the finest of fake blood because, for one night only, we get to get our inner freak on and embrace the costume-lover inside. This year I am going as a skeleton, with very intricate makeup, but have enjoyed the excuse to try on plenty of wigs as you can see! So, what's your costume of choice? (Do remember that this time of year is one for fireworks, so keep all wizard's assistants indoors. Also make sure Princes and Princesses (zombie or not) have a pre-arranged "get home" plan as the dark can be scary...even if you're dressed like a vampire!)
2 responses

• Canada
25 Oct 15
I have been a cowgirl, pirate , hippie and others in the past


•
28 Oct 15
I disagree, I'm 24 and I plan to enjoy dressing up for at least a few more years. Each to their own

• Switzerland
28 Oct 15
@WillowHolmes
You are very young, I am 60! I would look ridiculous wearing a costume.