Diary Saturday 24th October 2015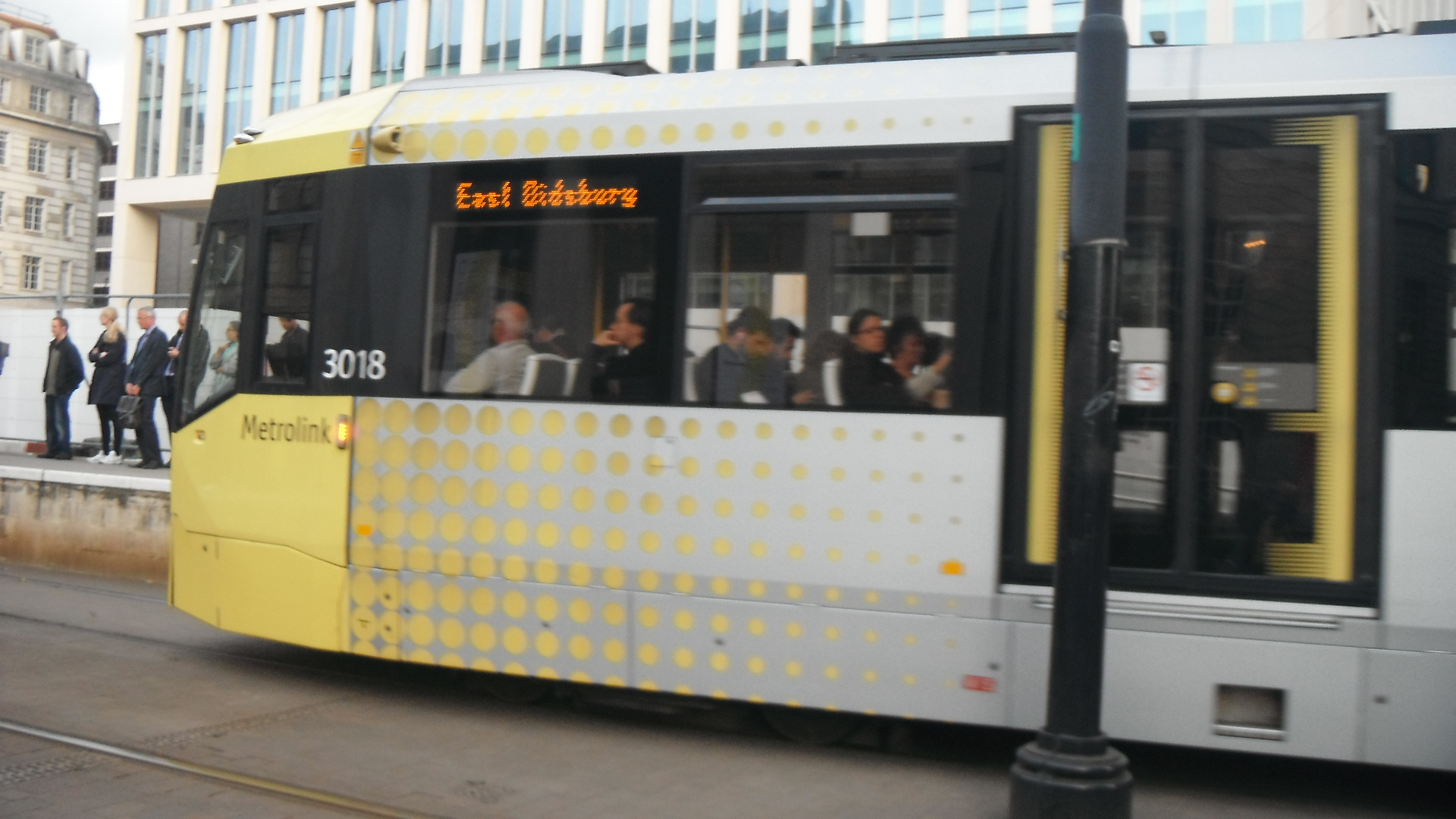 Preston, England
October 25, 2015 11:24am CST
Though disappointed that a book reading event I hoped to attend fell through for me, I still had a great party to go to in the evening. It was themed around 'comics' and I decided to go as Limus from Shultz's Charlie Brown comic strip. It involved simply carrying a blanket and sucking my thumb. I bought some beer on route and headed into the party in Rochdale by Metrolink tram. I was among the first arrivals but other Charlie Brown characters came too, including Lucy, and Charlie Brown himself (twice). There was also Calvin & Hobbes, Roger Melly – The Man On The Telly, Alice the secretary from Dilbert, Minnie The minx, the Bradshaws and one of The Bash Street Kids. Batman was there twice, once in Adam West period garb and again as a man with a cricket bat stuck to his head. Our hosts were three different incarnations and costume period representations of Captain Britain. It was a great night with drinking and chatting continuing until the early hours and a live music performance thrown in too. Arthur Chappell
5 responses



•
26 Oct 15
@arthurchappell
Oh my that would be embarrassing to be dressed in a costume when others dress formally or even in informal clothes.

• Preston, England
26 Oct 15
@sofssu
I always have ordinary clothes on had if a quick change is required


• Preston, England
25 Oct 15
I love an excuse to dress up and be silly with friends

• United States
25 Oct 15
Sounds like a nice party, glad you had a good time.

• Daytona Beach, Florida
25 Oct 15
@arthurchapple
sounds like a great party. I love dressing in costumes.

• Centralia, Missouri
25 Oct 15
sounds like a fun shindig, never anything cool like that around here.