Uses for Duct Tape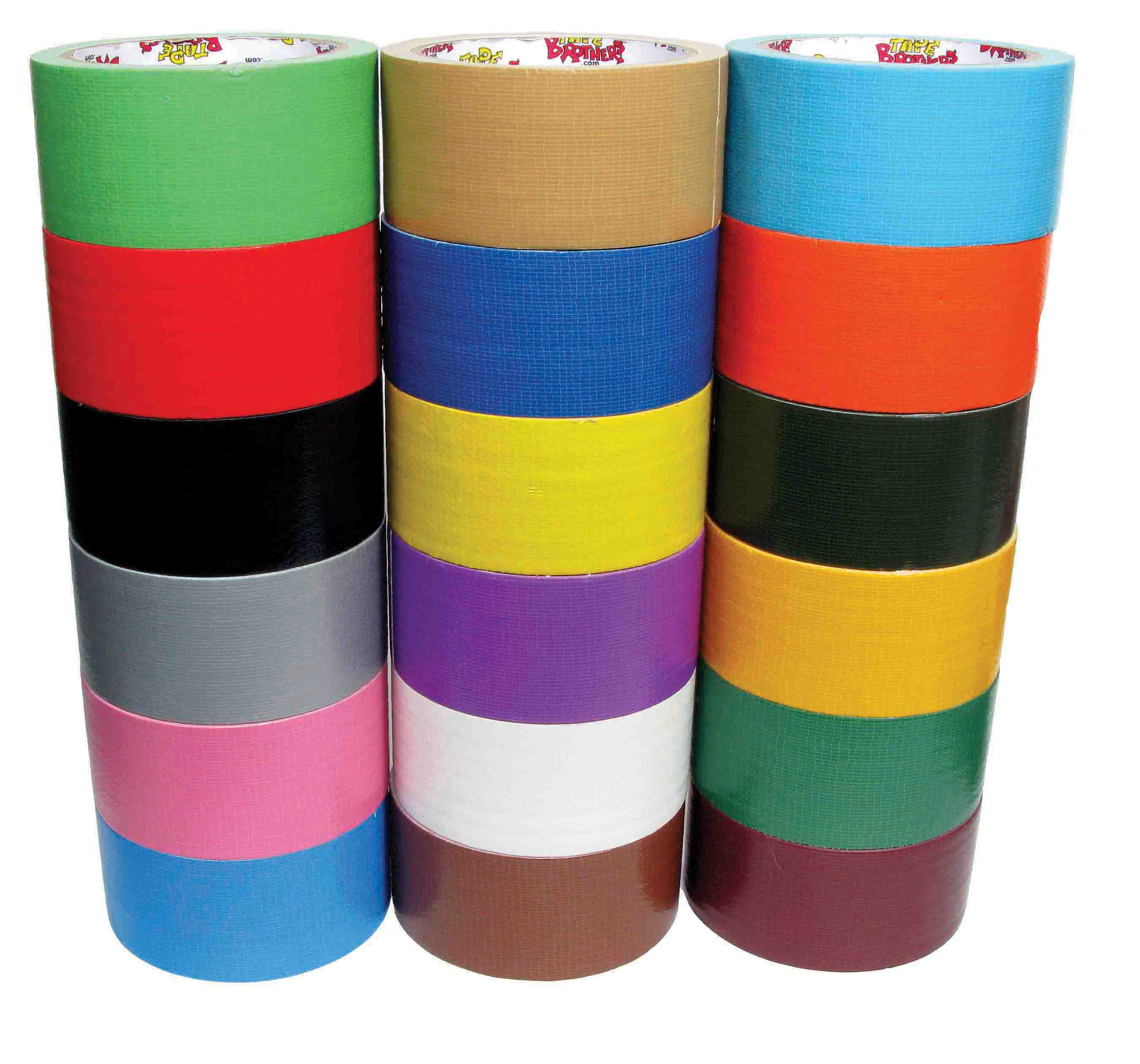 United States
October 26, 2015 8:39am CST
On a Gift Box make designs or stripes then you can add decorative touches to the wrapped surface. This makes a great Holiday present. At Christmas time use duct tape to hang your lights and removing will be easier. You can use duct tape to hem jeans that are to long for you and will go through a few washes okay. Have a bag of dorittos or chips you can't close use duct tape to close the bag. You can also use duct tape to rid yourself of pet hairs. Need to replace a vacuum hose because of a break use duct tape to tape it up. There must be lots of other things duct tape can be used for. Can you think of anything else you might use Duck Tape for?
9 responses

• Canada
7 Nov 15
There is some folklore that if it is applied to warts it will remove them-I tried this once and it appeared to work.


• United States
26 Oct 15
those are great.Never gave this a thought.Thank you for sharing.

• Roseburg, Oregon
26 Oct 15
Those are all good uses. A friend of mine made a duct tape wallet.


• Greece
26 Oct 15
I should definitely remember this to clear up the fur that my long haired cat leaves behind. I use rubber gloves but duct tape sounds better.

• United States
26 Oct 15
Duct tape is a lifesaver. I used it to tape parts of my moms shade in her car.