Diversification in Music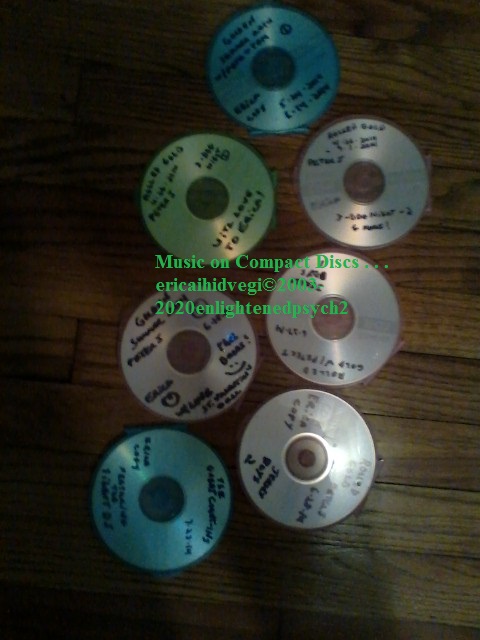 United States
October 26, 2015 2:43pm CST
I feel the music industry was more difficult to break into about four or five decades ago when talent was really sought. If the material you offered with or without an instrumental accompaniment it better be original and not copy-cat. Yet if you were able to cover other people's songs and allowed yourself a notable 'following' then obviously diversification is what sells ! I sang a few times back in my 20's with a couple of guys and even wrote a song but because it was not powerful enough in lyrics nor harmonic influences, we were just a 'garage band' our diversification left us without a hit single, let alone a chance recording in any studio . . . but I still have the recorded song with me and our lead guitarist on a special cassette tape , thank goodness for that diversification in the music industry. So what is your FAVORITE music listening source: 8 track tape, cassette tape, LP Vinyl or 45 or even the 78's or the common DVD or CD ?
2 responses

• United States
26 Oct 15
But do you own ay music on vinyl or cassette
@marlina
?

• United States
27 Oct 15
I have music on LP, 45, 78, cassette, CD, and digital. (No 8-tracks, those things were terrible with the way they'd chop a song in half when they ran out of space on one of the bands.

) What I use to listen to them, however, is my iPod (currently at 8,300 songs), because it's portable, has lots of storage, isn't susceptible to the elements (if you left a 45 in the sun or a hot car you ended up with a taco or a cup coaster, because it was
ruined
), and I'm far less likely to have an ear worm because, if I get a song stuck in my head, there's a good chance I have it with me!