Memories are made of this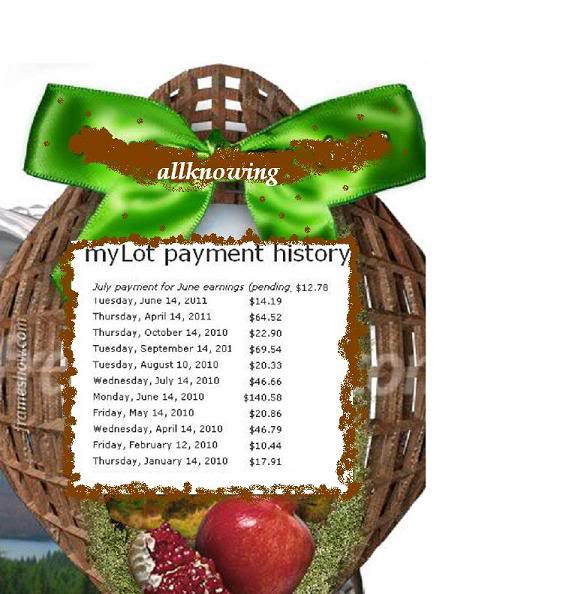 India
6 responses


• India
28 Oct 15
This was my first site that I got to earn. So happy it is back now. Many have still not returned.

• Switzerland
29 Oct 15
@allknowing
My first earning site was Squidoo, it was good until they started to change their rules every day and people left disgusted.



• India
30 Oct 15
I have that for Bubblews too. I had never earned online and this was excitement for me. It is not the money per se but the excitement of earning it.

• Canada
29 Oct 15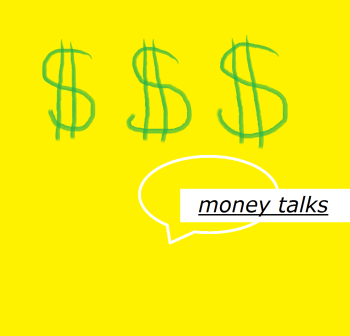 Neat idea! I wish I had made a "memory frame" for my earnings at Squidoo. They were over $6,000.00 U.S. which was a lot more in Canadian money at that time. The good old days.

• India
29 Oct 15
Wow!! Wish you did that. It would have been a great memory card.

• Chile
28 Oct 15
I don´t remember the money I made, although I always reached the minimum. But I do remember some friends and that was very important for me. I hope they all come back sooner or later.

• India
28 Oct 15
Even I miss a few. Hope to see them back here.

• United States
28 Oct 15
Not to sound like the sentimental fool I tend to be, but I remember the years I spend at the previous incarnation of myLot to be pretty glorious. It was a few years, and given how much time has passed, it seems like a lifetime. It earned me some fairly decent pocket money in my day. Back in those days, I had a bit more time on my hands. Time has passed through, and I am confident myLot will become greater than ever. We'll see how much I can make of the time I have here. Making some extra money to save back for a rainy day most certainly does help, no matter the amount.

• India
28 Oct 15
This was my first earning site and to see those dollars jingling was a great feeling. Happy that it is back and doing well. Many that I knew back then are not seen here though.

• United States
28 Oct 15
I was not earning that much at the end. I probably was busy with an offline job. I remember the fun, though and that I always loved to be here.

• India
28 Oct 15
You were quite active I remember. We had loads of fun interacting.