Walking In Another's Moccasins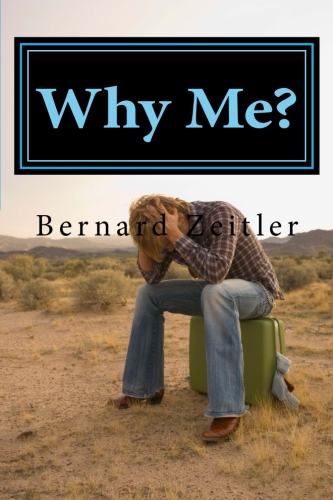 United States
October 28, 2015 1:54pm CST
"To change your path requires different moccasins." Bernard Zeitler There is an old saying that goes something like this: "Don't judge someone until you've walked a mile in their shoes." When we find the need to make changes in our lives it becomes important to be focused on the 'steps' we take. When I started the process of recovery I failed to think about the steps I had to take in order to be successful in recovery. When I Gambled I wore a pair of "Chameleon' shoes. What I mean is that I kept creating 'cover stories'. I was constantly preparing for the next lie, excuse, or diversion to keep my problem out of site so I would not get caught. In Recovery I have worked hard to find a pair of 'shoes' that have a bit more 'traction'. I have learned that cover ups, secrets and shame are more deadly than any other symptoms of my addiction. What kind of 'shoes' are you wearing in your effort to change a habit? Do they match the desired outcome or are they counterproductive?
3 responses


• Centralia, Missouri
28 Oct 15
very descriptive way of looking at a thing, and apt.

• Sudbury, England
28 Oct 15
I think that old saying is a good one to live by, as we can never know others' troubles, if we haven't walked in their shoes...