The Man in the High Castle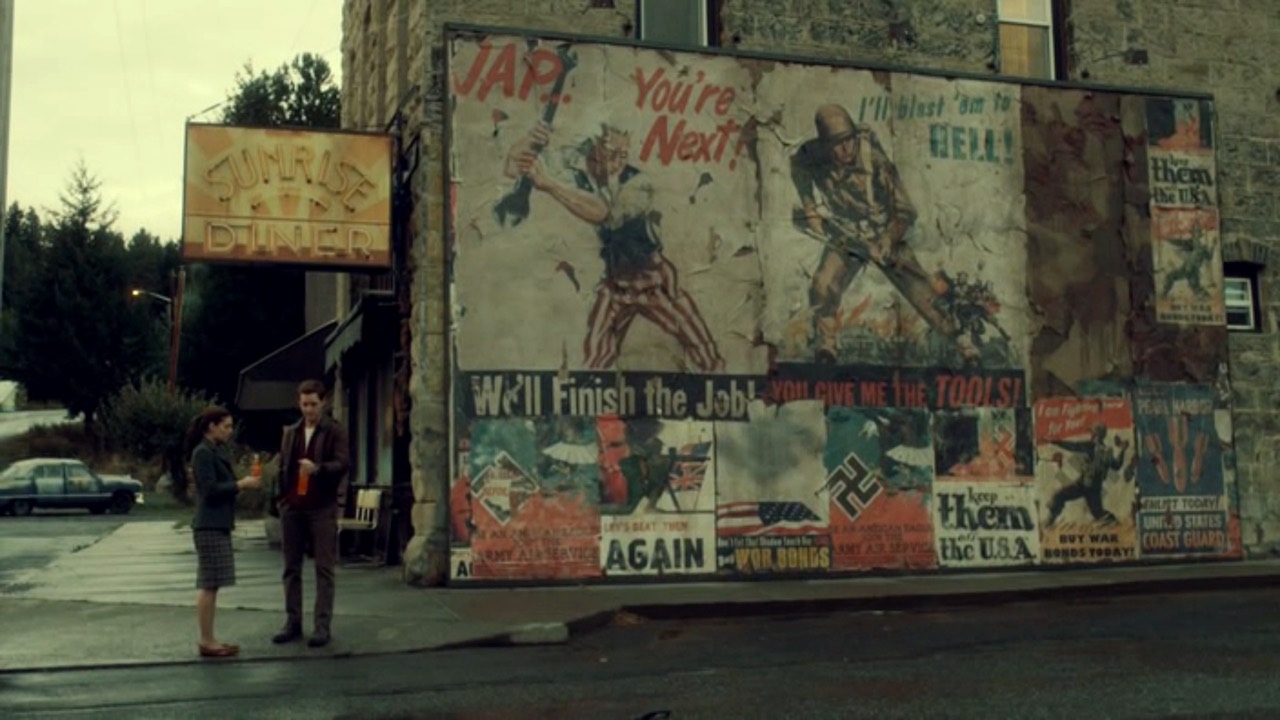 United States
October 28, 2015 4:22pm CST
The Man in the High Castle is what I was watching on Amazon today, Season 1. It was very interesting as it shows what America would have been like if World War II had been lost by them. America is now occupied by Nazi Germany and Japan. Japan has the West Coast to the Rocky Mountains, there's a neutral zone, and the Nazis own everything else to the Atlantic Ocean. There is also a secret underground rebillion. This will keep you on the edge of your seat all the way through and I can't wait for Season 2.
9 responses


• Manchester, England
29 Oct 15
@Marcyaz
If I've read a book I tend not to like watching the film or TV adaptation as they invariably disappoint me. In this case, I can't actually remember what happened in the book so I might be prepared to make an exception.



• United States
29 Oct 15
Never heard of that show before. It does sound kind of interesting.

• Laguna Woods, California
29 Oct 15
That sounds like a really exciting and scary TV show!

• Ft. Lauderdale, Florida
29 Oct 15
Fiction can be interesting but many people will see it as fact! :O)

• Green Bay, Wisconsin
28 Oct 15
Sounds like a what if kind of show where you wonder what it would be like if it didn't go the way it did.


• Thiruvananthapuram, India
28 Oct 15
i would love to be with you to watch thta. But unfortunately, have no passport even