There's a half-naked woman's bottom staring me in the face!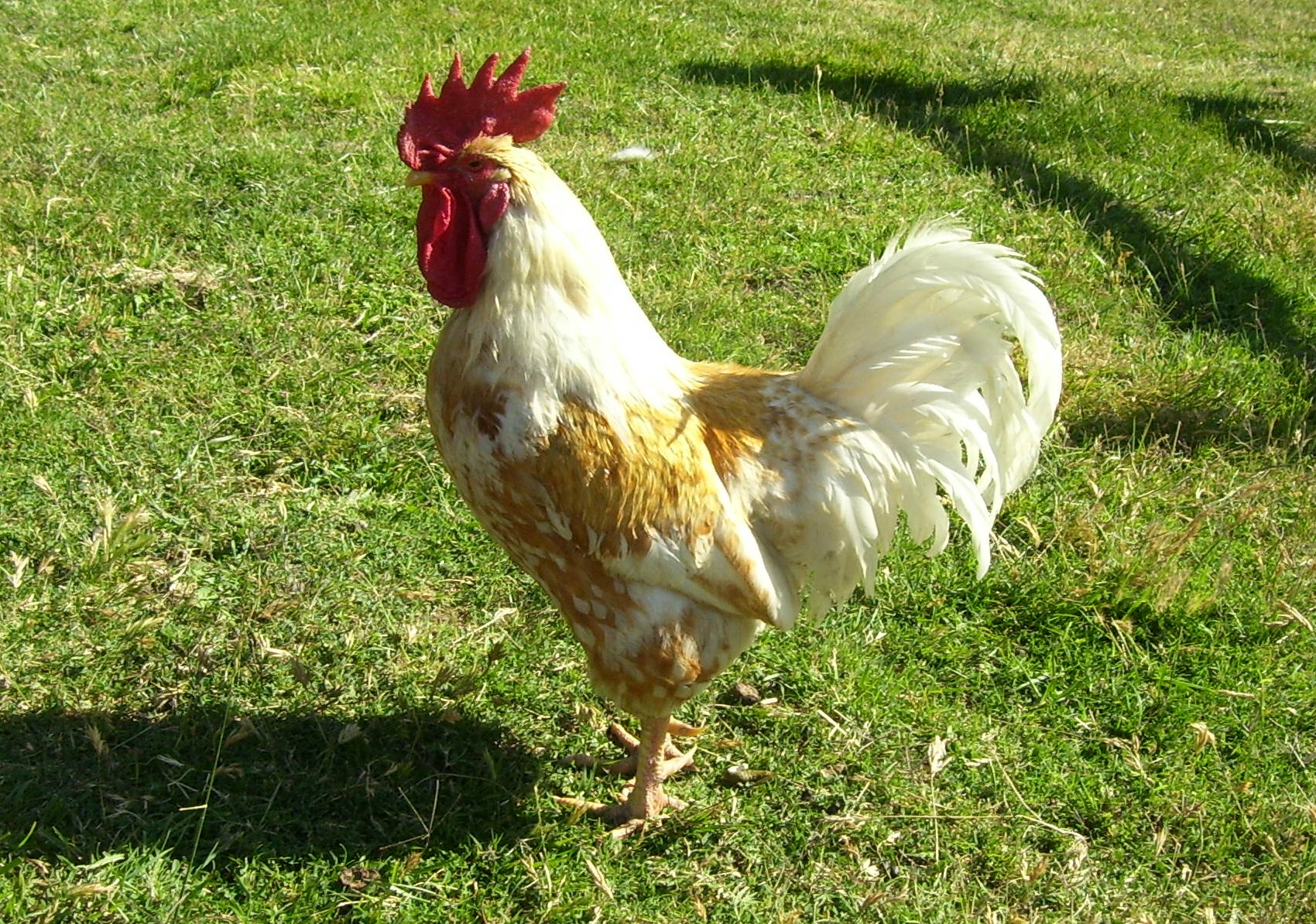 Walnut Creek, California
October 29, 2015 11:36am CST
I'm trying to have a nice family-oriented morning, but there's this half-naked butt, covered by too short jean cut-offs, staring me in the face. It's an add for some sort of testosterone something-or-another for men over 40. If it's going to give me a female butt and make me wear vulgar shorts, I don't think I'm interested in the product. Have you been getting this add too? If you're only 32, do they change the text to say "men over 30"? It's incredible how insulting most of the ads we see are, but they help us get paid, so I guess we have to roll with them. Do you have a favorite "insults your IQ" ad?
3 responses

• Northampton, England
29 Oct 15
The disgusting stuff they want us to eat to lose weight is gross. But at least I've not seen the woman with the snails on her face who was so prevalent in old Bubblews.

• Northampton, England
30 Oct 15
@TheHorse
They were sliming away her wrinkles. So now you know.

• United States
31 Oct 15
Have not seen that one. Do not enjoy vulgar photos.


• United States
31 Oct 15
@TheHorse
It sickens me that so many talented women cheapen themselves for money. Even wonderful actors or singers wear next to nothing and do vulgar things for attention. Must be insecure. So sad.


• India
30 Oct 15
At another site 'Julie' has been shaking around you know what. I am a girl not a boy

Here I am busy posting and so have not taken time to look around.