Color on the Mohawk Trail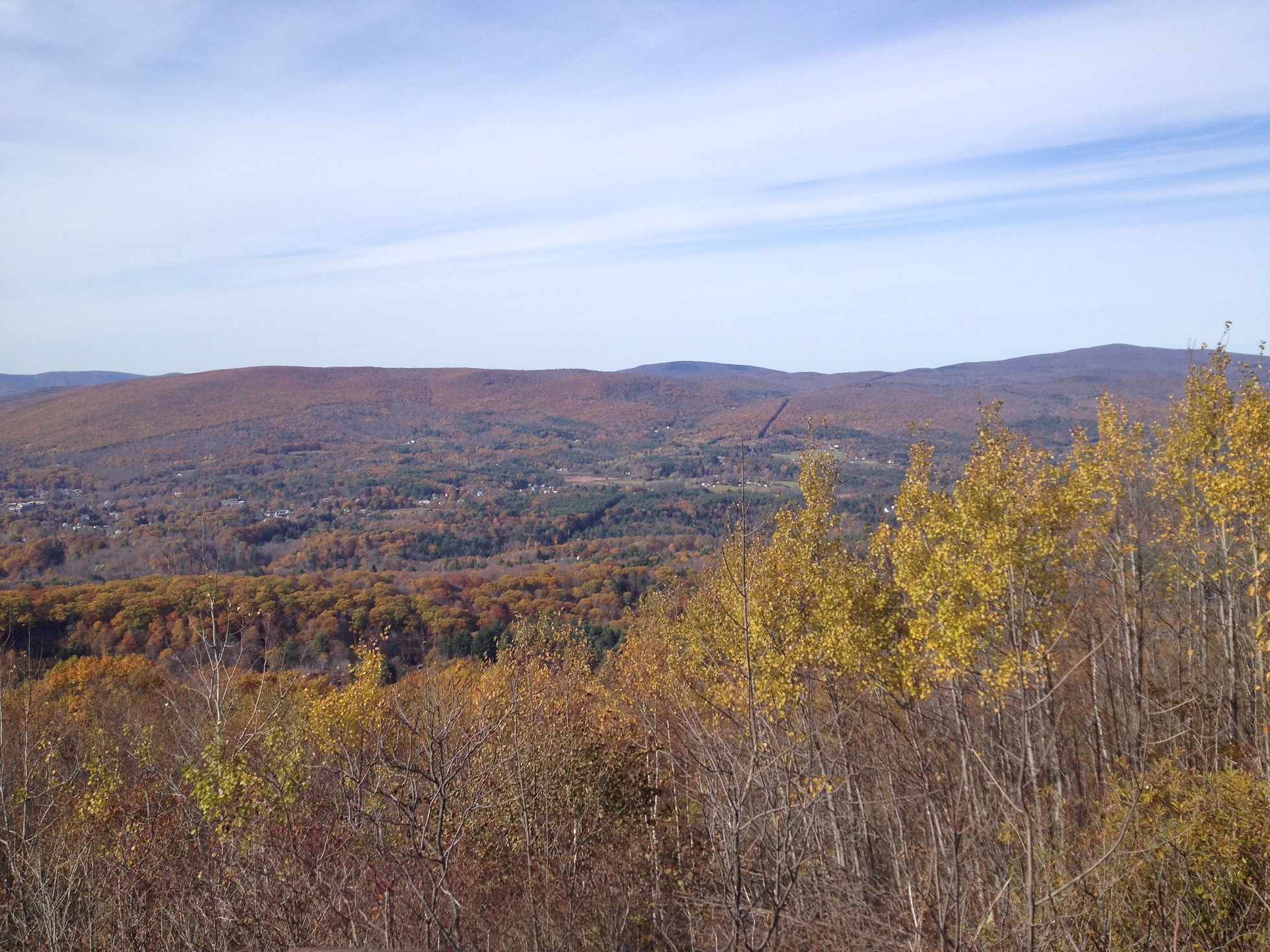 United States
October 29, 2015 12:41pm CST
Tuesday we drove from Greenfield Mass. to Adams Mass. on Route 2. This is known as the Mohawk Trail. It is my understanding that this is an old trail the Native Americans took to get from the Connecticut River Valley to the Hudson River Valley in the west. At this time of year it was quite stunning even though the leaves were a little past their peak. I will be doing a couple of photo blog posts too feature them but I am posting one here for my friends to enjoy.
4 responses


• United States
29 Oct 15
Its there now I had to shrink it down

• United Kingdom
29 Oct 15
@BelleStarr
That's better, and it was worth coming back to see it


• United States
29 Oct 15
@jaboUK
Thank you for saying that, I took it with my phone so maybe not as great as it could be but I hope the colors came across/


• Laguna Woods, California
29 Oct 15
What a beautiful photo. I love fall colors!

• United States
30 Oct 15
Thank you New England always has plenty to spare this time of year. Any luck with your blog?