Divorce can affect years of a sibling relationship !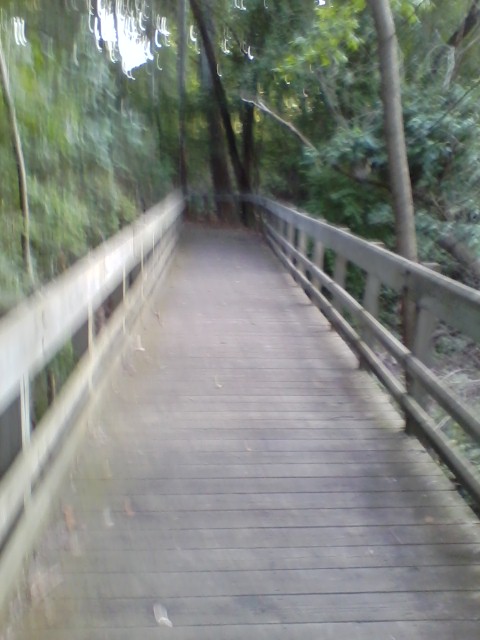 United States
October 29, 2015 2:46pm CST
The path I am on now since many years have gone by since my birth parents divorced each other, is still quite lonely BECAUSE my youngest sister still refuses to stay in touch with me on good terms. Why ? you might ask well it has to do with that fine line of divorce and how strong it can be when division of siblings that stick to one parent and find faults with the other. If siblings turn to one or the other parent, there is strife and it really stinks especially since we are the offspring of a union where two mature people who could no longer be married to one another decided it was best to divorce. They did NOT need our permission just our blessing . . . Have you dealt with divorce in your life ?
7 responses

• Garden Grove, California
27 Feb 16
no thank God I did not. on a different topic were you the one who told about somehin i non dairy creamers upsetting yo ur tummy because f or some reason when I use a couple of packets of creamer in my coffee I have suddenly developed severe diarhea form this c rea mer.

• United States
27 Feb 16
Yep
@Hatley
I am the one who told you (in a post here too) that an ingredient known as carrageenan derived from seaweed is in liquid and powdered coffee creamer EXCEPT for one called Natural Bliss by Nestle available in three flavors . . . I am sorry about the diarrhea . . .



• United States
29 Oct 15
Thanks
@jabo
I do miss her but cannot squelch her animosity, too much pain I had caused her in the past by NOT believing in the parent she did

• Santo Domingo, Dominican Republic
29 Jun 16
When my parents got divorced I was about 5 and it weighed on me until I was about 12 and finallt let it Go once I was able to understand what happened

• United States
29 Jun 16
and today that divorce situation in your childhood actually gave you the right mindset to find the partner for life you love and respect who reciprocates pleasantly ! You are wise beyond your years Michael !

• Santo Domingo, Dominican Republic
29 Jun 16
@enlightenedpsych2
That could be a factor! Older people always ask me why did I get married soo young as if it were somthing bad, I simply tell them, I found the woman I want to spend the rest of my life with and after 7 years of dating I knocked her up and we got married before our twins were born, Now we have a son too and are happily married!

• United States
29 Jun 16


• Canada
30 Oct 15
Yes, I've dealt with divorce... as I'm one of the parents, in this case. My ex and I separated when our girls were 6 and 9 years old. Before our divorce was finalized, he moved across the country for a new job (and, right after that, a new relationship) so I never had to live through shared custody. I've always had full custody and full decision-making abilities for my children. I think that went really far to not causing problems with the girls. They never felt "torn" between their mother and father, only had to do visitation for a very short time (before he left it was every other weekend, unless he was busy), and we never spoke ill of each other. I don't feel that they ever "chose sides" because they really didn't have any involvement with their father - and still don't. It's sad when divorce divides not only the couple but also the children.

• United States
30 Oct 15
That is good to hear that you did such a great job with a difficult transition; in our case the divorce occurred much later in both my sister and I's life (I was 19 and sissie was 15 1/2 and to think her and I cannot see eye to eye on something that should be viewed as a blessing, cannot be.

• United States
29 Jun 16
Ah see you wrote something EXCELLENT
@thinkingoutloud
" . . . and we never spoke ill of each other", that right there is a huge PLUS !

• Bunbury, Australia
6 Feb 16
Children of friends have divorced and in every case, despite their best intentions, one or other of the children have been adversely affected, in one case quite severely.

• United States
8 Feb 16
That is true that no matter what intentions to serve peaceful breakage is made, the pieces never quite fit the way they used to . . .


• United States
29 Oct 15
Yes I can understand what you are saying. Yes there was divorce affecting us too, us kids I mean. It has never been the same since.