Patience Is Hard!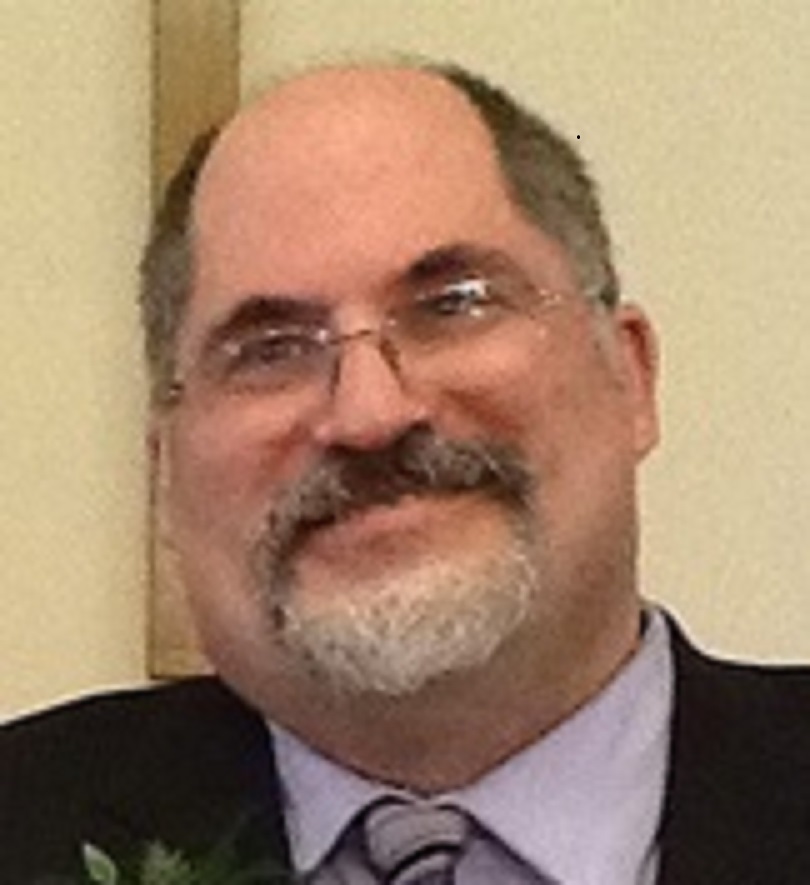 United States
October 31, 2015 9:21am CST
Well I guess it is easy when you have no choice, but then again I am really eager to know. I had an interview yesterday that I think went well. The interviewers said they were hoping to make offers next week but it is hard to wait. Here are some things I believe are highlights. When I spoke of the activities I'm doing with creating an online broadcast the person in charge of the region commented they couldn't do that. It was said with an honest tone of being impressed. When I first introduced myself I made sure to share a copy of my book as I had mentioned I was a published author and wanted them to know that It was true. Their response was very positive and encouraging. Throughout the interview they asked questions that I was very quick and thorough to answer pulling in the activities of the past 2 years in particular. Each time they were taking voracious notes and smiling as they did so. Part of the job is doing presentations and trainings which allowed them to see the many things I've done over the years. As the interview ended one of the interviewers said something very quietly about how I would probably be contacted next week (I take that with a grain of salt as I was not supposed to hear it). Oddly this job would amount to me doing much of what I've done over my career with a focus on where my strengths are. What do you make of an interview where you seem ready to hit the ground running and the interviewers seem to be on the same page as the person being interviewed? Keep praying for a positive outcome from this interview please.
9 responses

• Centralia, Missouri
31 Oct 15
I'd be more hopeful rather than less to have heard that, makes it more likely true

• United States
31 Oct 15
@Jessicalynnt
I hope he gets it. Been telling him not to get too discouraged if he doesn't. I think I'll be more depressed if he doesn't. Cause then I can't quit my awful job. Once again, did the work of two people today and even my newer co-worker was not happy about that.

• Centralia, Missouri
31 Oct 15
@Susan2015
but look at this way, he had an interview. lately getting that far is HUGE. And if it falls through, good practice!

• Bhubaneswar, India
31 Oct 15
Going by how you describe the events and things that happened, it looks all very positive. Prayers and wishes that you get the job - I know, getting into one is important - as it keeps you busy and also a chance to meet new people. Being at home for past so many years, I realize that there are times when this becomes important. Fingers crossed


• United States
31 Oct 15
Sounds like it went swimmingly Bernie! I pray you will get this as it is right up your alley.

• United States
31 Oct 15

• United States
31 Oct 15
Sending positive thoughts your way Bernie


• United States
31 Oct 15

• Northampton, England
31 Oct 15
I have my fingers crossed for you.

• United States
31 Oct 15


• Roseburg, Oregon
31 Oct 15
I hope you get that job. good luck with that and I will say a prayer for you.