Food when tensed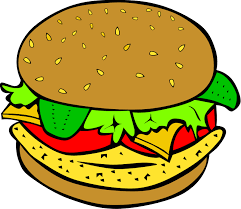 Cochin, India
8 responses



• Chile
31 Oct 15
Anxiety makes us eat more. I went up 10 kilos in a month when I quit smoking. I traded the ciggies for hard candy.



• Green Bay, Wisconsin
31 Oct 15
I'm not a tense or anxiety driven eater. I basically eat when I'm hungry.

• Green Bay, Wisconsin
3 Nov 15
@shshiju
read, watch TV, work on the Internet, work on my manuscript, I've even taken a drive to a quiet place where I can just think and relax.

• United States
1 Nov 15
I am just likeyou are when things are bothering me I want junk food.

• Philippines
3 Nov 15
I'm your opposite, when tensed I hardly eat. But I eat more when I am surrounded by loved ones and then we eat together.

• Thiruvananthapuram, India
31 Oct 15
I never have such a kind of experience. When i am rensed i just dont eat food. Seems like you are different from others.