After effects of the mini tornado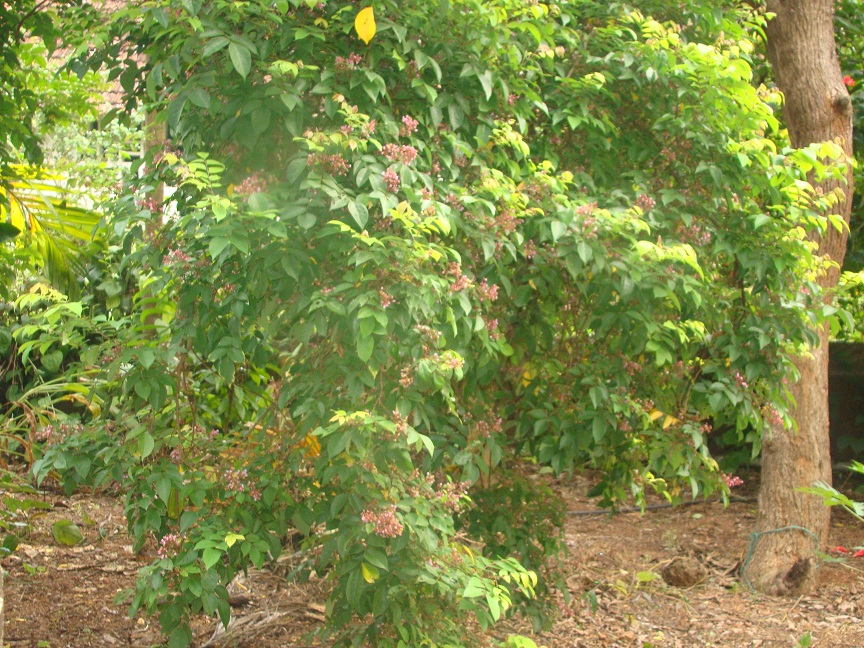 India
October 31, 2015 8:07pm CST
As some of you know we had a mini tornado in July that chopped off and uprooted some trees. Happy that those chopped off trees have given out new shoots which I least expected. One tree in particular - the star fruit - has given out branches so low that I can now hand pick the fruits whenever they appear. The tree has flowered in abundance.
8 responses

• French Polynesia
1 Nov 15
A lot of times trees need a good trimming and a lot of large branches cut off of them so they will produce again. We do this yearly around here so we always have a lot of fruit on our trees.

• India
1 Nov 15
The tornado did that to us. Even a tree that only had a low lyintg stump is giving out new shoots.

• French Polynesia
1 Nov 15
@allknowing
This is perfect. It gives the tree a chance to have a longer life.



• India
1 Nov 15
There area couple a that are only stumps. The roots can be seen and the stumps are merely 1 foot. They all have shoots. I did not expect this.

• Northampton, England
1 Nov 15
Do you actually like to eat Starfruit? I always think they don't taste of much at all.

• India
1 Nov 15
I do not eat them just like that. But the parrots just love them. They can empty the tree. Star Fruit has many medicinal properies. This year I have decided to prepare juice out of them.

• Boise, Idaho
1 Nov 15
Glad they are still producing.

• India
1 Nov 15
Its branches were high up and parrots would have a feast on them. Now they are almost touching the ground. There are branches on either side of the tree. like two wings.

• Roseburg, Oregon
1 Nov 15
I hope the trees will all be ok and produce next season.

• India
1 Nov 15
It is flowering abundantly. I will be able to see parrots at close quarters.