Thanksgiving and Christmas..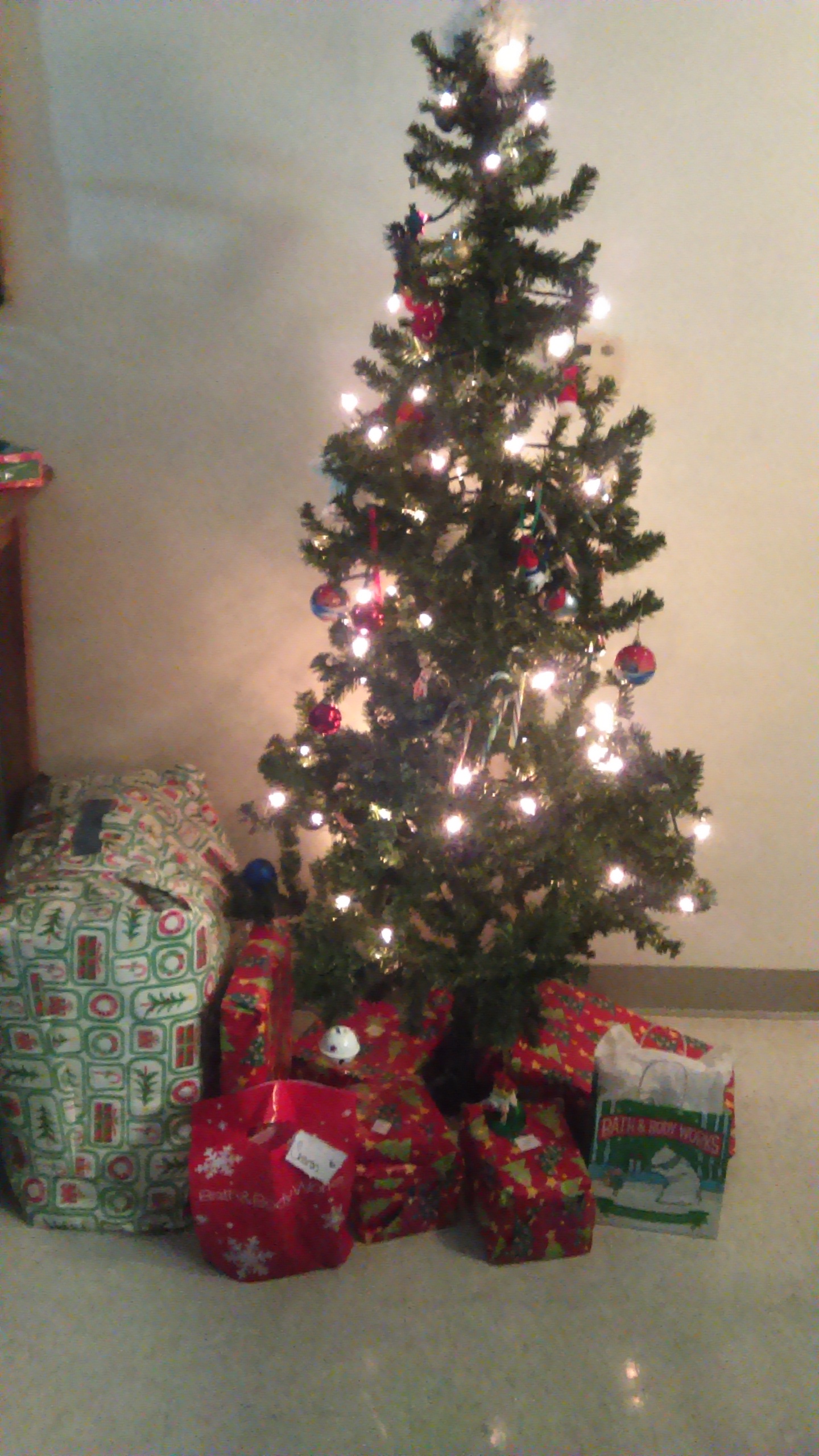 United States
October 31, 2015 9:36pm CST
I recently found out Thanksgiving will be at my sister's and I am not going there. Tonight,I find out Christmas is once again at my brothers place. I might not be there either. I hate that I am always having to deliver all these gifts. I wish someone would have told me sooner. I am sure I will be with adrain both of these holiday events. After all the mess that happened I know he will not be invited to either place. Last year he was invited and slept through it all. My sister and Adrain live on the same block so,if I did want to go I could just walk on down. I know your wondering why I would not go. Well,last I heard her son once again has bedbugs. I refuse to sit there and bring that mess to my house.
4 responses

• Canada
1 Nov 15
I am with you on that, if there are bed bugs any place I too would avoid going there

• United States
1 Nov 15
Thank you so much for not thinking bad of me. I just can't risk bringing that home.


• United States
1 Nov 15
I never heard of that day before. Is it a christian holiday?

• Canada
1 Nov 15
@sharon6345
Its somewhat of a holiday here in Canada, I think that in the states its Vetrans day, its the 11th of November.

• United States
1 Nov 15
You make your choices based on what is best for you and people who live with you.

• Roseburg, Oregon
1 Nov 15
I would not want to be any place where there is bed bugs. that is just gross they will bite you.