Fruit????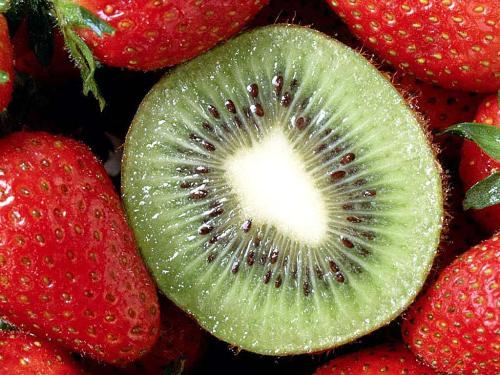 India
10 responses

• India
24 Nov 06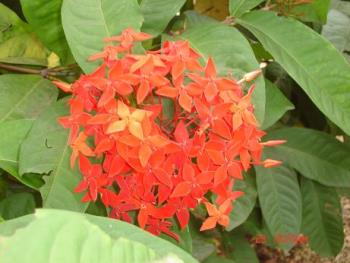 I love all the fruits. Our country is basically agricultural one, and hence plenty of varieties of fruits are grown here. Lot of them are exported too. I like all fruits, particularly I like jack fruit (mostly found in forests), oranges, grapes, promogranates.



• United States
8 Dec 06
I like grapefruits, kiwi's and fresh pineapple.

• United States
8 Dec 06
Mine favorite are clemintines. They are so nutritional and full of vitamin C. It is very juicy to give it the extra flavore. I could eat like ten of them in one day.


• Australia
24 Nov 06
I am not sure that I can name one fruit in particular as a favourite, as we have so many different types of fruit growing here in Australia and I eat all of them. Each season has different fruit of course, which given plenty of variety all year round. At our son's place there is an apricot, as well as plum, fig, peach, apple and lemon trees growing and all bear fruit. If it is a good crop and we cannot eat it all, I will make jam or preserves out of the extra. :)