Day 1: Thankfulness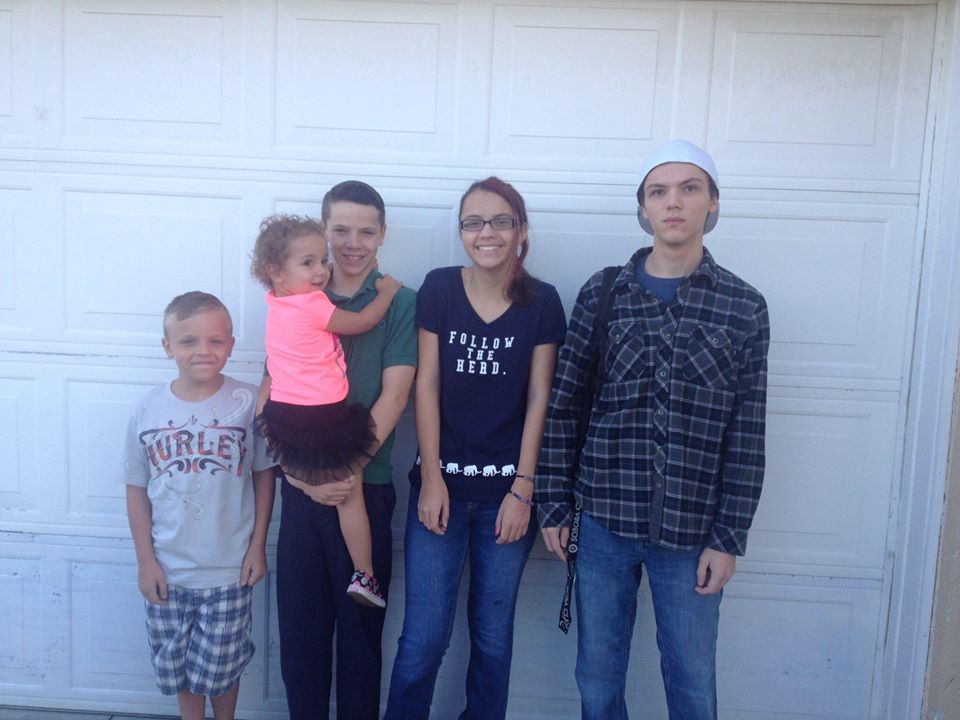 Hemet, California
November 1, 2015 3:02pm CST
I know this is a Facebook tradition, and I thought that I would rather post here all of the wonderful things that I am thankful for. Today, I am thankful for my large family. I have 5 children, and came from a small family, so I love how crazy and chaotic the house is. Sometimes it is hard to deal with, but I know that my days of crazy, unexpected chaos are numbered and I will be so sad once they start leaving. My oldest will be 18 in March, so it isn't far off. I am so thankful for all of these wonderful children that I have been blessed with! This picture is the first day of school this year, back in August.
6 responses

• United States
1 Nov 15
Aw this photo is so precious my friend. I applaud you for sharing and raising your lovely children to grow up! I know, it is so hard when they leave... You will always be with him when he does though the oldest.

I only have one son who is grown now. And I am thankful for him too.


• United States
1 Nov 15
@cpefley
Yes each child has their own special traits I bet




• Vancouver, Washington
1 Nov 15
It is a good thing to have a large family things just seem to settle in.

• United States
3 Nov 15
That is a good looking group of kids you have! Kids can be hard to take care of at times but they are worth every bit of stress they put us through.

I have six boys and I love them all to pieces.