Freedom and responsibility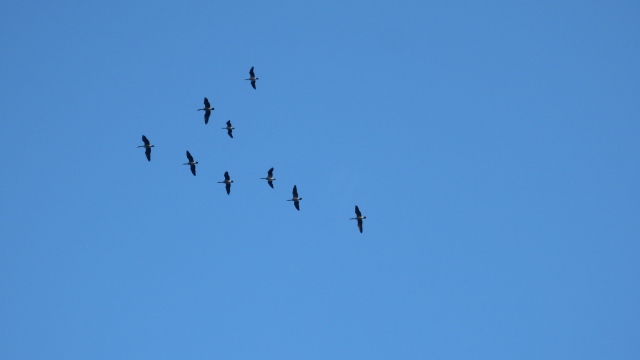 Canada
November 2, 2015 11:31am CST
We all crave freedom. freedom of movement, free speech, and a host of other freedoms. What many forget in this quest for freedom is the responsibility attached to it. You are free to drive a car but responsible to do so with care You are free to own a gun (in some places) but you are responsible not to kill innocent children You have free speech but you are responsible for not using it to abuse or hurt others You are free to make dozens of babies, but you are responsible to support them, not me. With freedoms come responsibility, no responsibility means consequences. How responsible are you?
6 responses


• Canada
2 Nov 15
I think that says it all in a nutshell

• India
3 Nov 15
Freedom is conditional. It is not to be confused with self-entitlement or our sole privilege. It is relative. You cannot have it at the expense of others' basic rights.
@jaboUK
- Excellent quote. Well put. Simple and concise and gets the point across. :)

• French Polynesia
3 Nov 15
I feel like I am responsibel and what ever I decide to do I do with care. If I decide to adopt an animal I take care of it until it passes. If I drive my car I make sure I drive safely so I don't hurt anyone. I guess all in all I feel like I handle life and accept my responsibility like everyone should.

• Canada
3 Nov 15
And that is how it should be. Good for you.

• Roseburg, Oregon
2 Nov 15
With freedom come the responsibility to do what is right with your life. To have a bunch of kids and than not want to support them is wrong.


• Canada
2 Nov 15
So true. And to have a bunch of kids because you know my hard earned tax dollars will support them is wrong.


• United States
2 Nov 15
That is so very true. Too many people today either want the freedom without responsibility, or are willing to give up freedom because they don't want to take responsibility for their own actions, and just want a nanny state to take care of them.

• Canada
2 Nov 15
Some people need to understand that they can't do whatever they wish without consequences

• India
3 Nov 15
@Freelanzer
Exactly! The only thing certain in this world is a consequence.


• Canada
5 Nov 15
I am a very responsible person, a hard worker and I'm happy with what I have accomplished but will continue to explore new horizons.