MOVING....Use your brain and not your brawn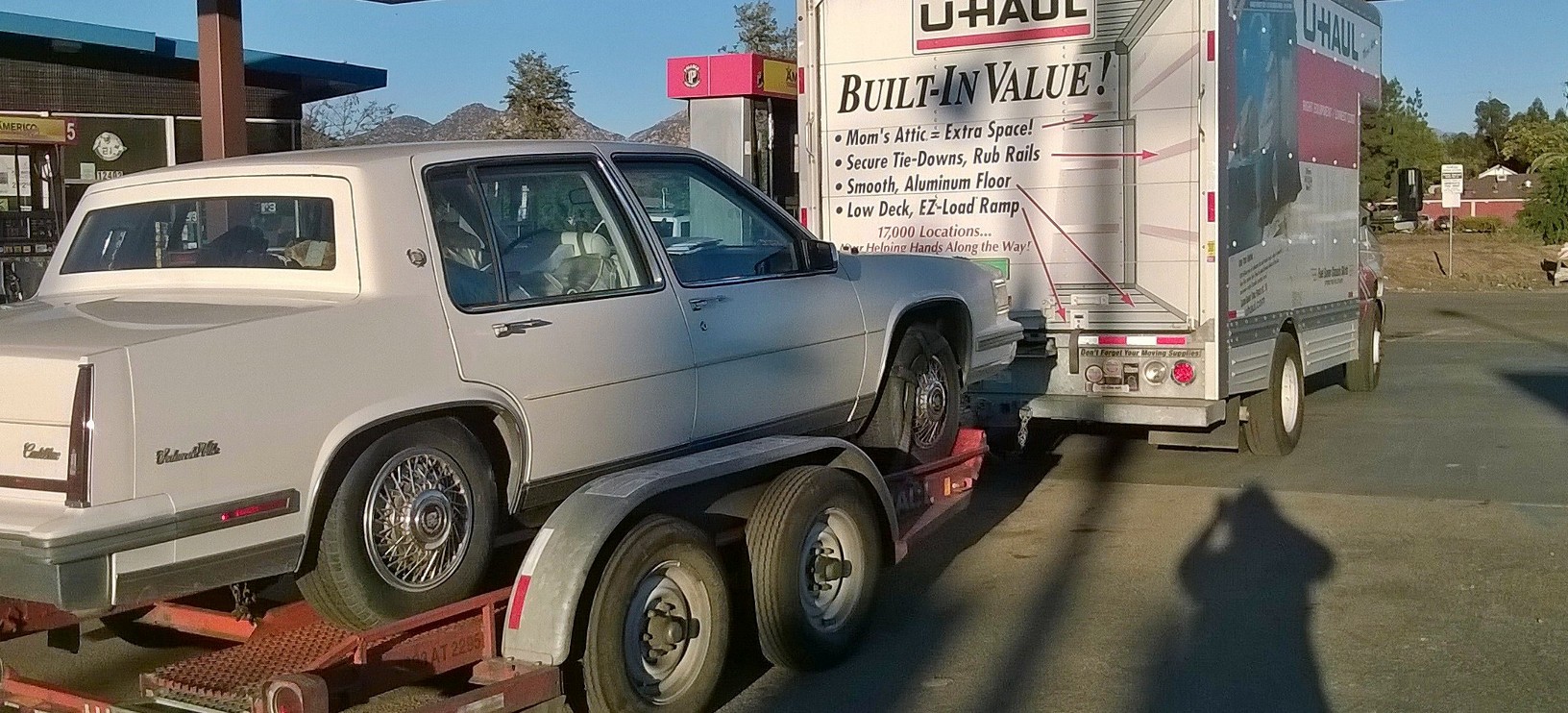 United States
November 2, 2015 9:42pm CST
So as it turns out, all my "helpers" could not show up when I could drive the 2 1/2 hours to my storage unit. So I rented a big truck and a 4 wheel trailer. I drove down in my car, picked up the truck, loaded the storage in the back, drove back to the rental place and threw my car on the back. Simple right? Well 200 square feet of storage is a LOT. Desks, chairs, rugs, boxes, oak book shelves, a sofa, two dining tables, mattresses, frames. You name it, it was in there. So how did I do it myself? I got some old blankets and used the slide down ramp. Had a dolly but didn't use it much. You have to learn to use leverage, slide stuff up the ramp and with careful packing I filed an entire 15 foot box truck, the cab and my car I was towing back. It took two full days and the drive ended up taking 4 and 1/2 but it is done. Except for the unpacking of course.
2 responses

• Roseburg, Oregon
3 Nov 15
That is great that you were able to do all of that yourself.


• United States
4 Nov 15
I was rather proud. But two days to load and only unloaded half...I am a bit tired. What impressed me is that little trailer pulled that big car.

• Moses Lake, Washington
3 Nov 15
That's more impressive than going to a gym. We're thinking about moving to another state in a few years. Scary but probably needed. Now how to move these adopted antique dressers and other furniture?

• United States
4 Nov 15
thanks...This was in state. If its a long way often the moving companies can give a good rate...and you dont bust your back.

• Moses Lake, Washington
4 Nov 15
@desertdawg
That would be nice. A downside to vintage furniture is that the pieces are heavy and the wooden feet need to be pampered.