Road Trip debriefing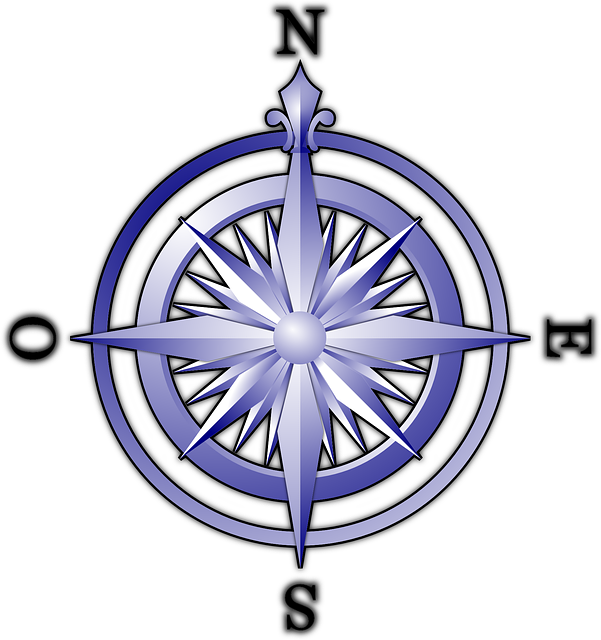 United States
November 2, 2015 11:01pm CST
I'm finally recuperating from the road trip. I went to eastern Washington, then to Idaho to visit family. What would've been an easy and fun trip was not so easy, though I did have fun. I guess my body is too old for more than two hours' driving. This situation makes a simple five-hour trip turn into an overnight excursion. At least this time I remembered to pack along a small folder of CDs, so I was somewhat entertained in the car. I stayed with @sallypup four nights, then drove on to Idaho to visit family. In Idaho, I stayed in a motel; just the basics were provided. Well I say the "basics" but really, there were a couple of amenities that I always look forward to on a trip like this: unlimited hot water in the shower and cable/satt television. Such luxury! Plus a hair dryer, omg. And wifi. Heaven. When I headed home, I drove 258 miles (according to Google maps) to Yakima, but it took me longer than the four hours that Google said it would. I made several pit stops along the way to stretch and take care of bathroom needs, but mostly to stretch and move those old achy joints. When I got to my room in Union Gap, just south of Yakima, I realized
now I'm on vacation
. No one is looking for me to arrive or needing to know when I'll get there. Yeehaw! So yeah. I stayed up late, binged out on junk food, watched tv nonstop, played computer games while the tv was going, you get the picture. The next morning, I took my time getting ready to leave, enjoyed a full breakfast provided by the motel, and headed out for a leisurely drive home. Part of my trip home took me through the Yakima Nation Reservation, but I saw no Indians that I knew of, only traffic passing by as I stopped many times along the way to take photos. I had lunch at the Safeway deli in Madras, lollygagged as I went over the pass at Government Camp, and pulled into my driveway with just enough time to unload the car before dark. And before the downpour. Yep, I had pretty weather almost all the way, and what rain I ran into on the road was just sprinkles. All in all, it was a great road trip! My thanks to @sallypup (and crew) for a lovely visit. And to the powers-that-be for a swell time all round. It took me a couple of days to work the soreness out of my body, and about a week to get the trip clothes washed and put away, and to clean up and put away suitcases, ice chest, and to sort out my computer and all the stuff I took with me. I left my favorite folding chair in Idaho, so I'll need to figure out how to get that back. My sinuses have finally settled down after being so cruelly exposed to the dust on the "dry side" of the Cascades. Today, I finally managed to get the photos I took onto my old computer so I could start processing them. Cheered the Ducks on to victory on Thursday. Waited in vain for trick-or-treaters on Saturday. Watched the Royals win the World Series Sunday night. Tomorrow, it's off to the dentist for a thorough cleaning of my teeth. Yep, life goes on! Where will I wander next, I wonder.

Image: Pixabay.com
9 responses


• United States
5 Nov 15
I've been travelling ever since I was a very small child. I guess I'm programmed for it. I'm always really really glad to come home, except for the one time I visited Greece, back in the '90s. I wanted to stay there.

• Switzerland
5 Nov 15
@blitzfrick
Greece is a beautiful country. There are several places that I loved around the world.

• Moses Lake, Washington
3 Nov 15
I'm sorry it was such a painful trip for you. We sure enjoyed your company. In a couple of years you can introduce me to the Western Oregon junk shops.

• Moses Lake, Washington
3 Nov 15
Hubby says to Carol: "You all come back and see us again, now!"

• United States
3 Nov 15
@sallypup
I wish the hubs could relate to me in some other way. I don't consider myself a Texan anymore, so that crap really gets him demerits in my book. Poke him for me, will you?

• Moses Lake, Washington
3 Nov 15


• Northampton, England
3 Nov 15

• United States
5 Nov 15
Thank you! It was wonderful to sleep in my own bed again. :)

• Preston, England
3 Nov 15
it sounds quite an adventure

• United States
5 Nov 15
It was an adventure. And a test. The longest road trip I've been on since 2011, and the first longish trip I've taken after the physical trial/injury I went through last February. It was good to find out how much my recuperation has progressed since then. Apparently I still have a way to go (no pun intended) before I'm fully recovered.


• United States
5 Nov 15
Yo! Too bad we live at opposite corners of the country, our road trip rhythms seem to sync perfectly.


• Pensacola, Florida
5 Nov 15
Yes I certainly agree that we live a distance from each other.
@blitzfrick

• Canada
3 Nov 15
Road trips can be brutal at times. I went on a three day drive, each way and I don't think I will be doing that any time soon.

• United States
3 Nov 15
I don't mind them so much as long as I can go at my leisure. I fret when there's a schedule. I'm not a morning person, plus I have to stop so often. If I'm on a schedule, that is, if people are expecting me or I have to arrive at a certain time, it makes it harder. I generally start at least a day or two ahead to give myself plenty of time. Those arrangements really strain my budget too. Just as well I don't go on them very often. I do like the driving part though, if I'm not rushed. Where did you go on your 6-day trek? Business, pleasure, or obligation? What do you take along for creature comforts? I actually take one of my own pillows with me, lol.



• Canada
3 Nov 15
I love road trip and I can still sit in a car for 8 hours but I'd rather not. At 70 a 5 hour trip to where I grew up to visit my sister is Okay but I do get sore from sitting, I've never traveled in your neck of the woods. It sound beautiful and panoramic. Large and open makes me happy. I"v flown over your are several times but too high to enjoy the scenes.