The Jersey Devil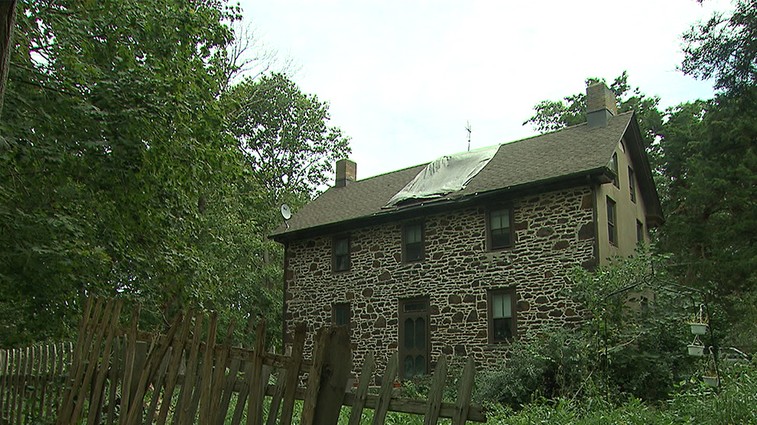 Sudbury, England
November 3, 2015 8:48am CST
Legend has it that the Jersey Devil, is the 13th child of one, Deborah Leeds, and believed to live in the New Jersey Pine Barrens. Many organizations have offered a reward for the capture of the "Jersey Devil". The Philadelphia Zoo offered $10,000 and the Hunt Brothers Circus offered $100,000. There are many variations surrounding the legend, and why Mrs. Leeds' child transformed into the "Jersey Devil", one of which claims that she cursed the child when she found out she was pregnant. Over the past 275 years, over 2,000 witnesses have reported seeing the Jersey Devil....also called Hoodle-Doodle Bird, Wozzle Bug, and Leeds Devil. The House in the pic above, is where he/she/it was supposedly born!

source: nat/geographic
2 responses


• Sudbury, England
8 Nov 15
@Rollo1
Myths and legends are built on such things!



• Sudbury, England
3 Nov 15
@destry
There you go then... a little project to keep you out of mischief, as I've only glazed over it...