Chicken Soup For Lunch!!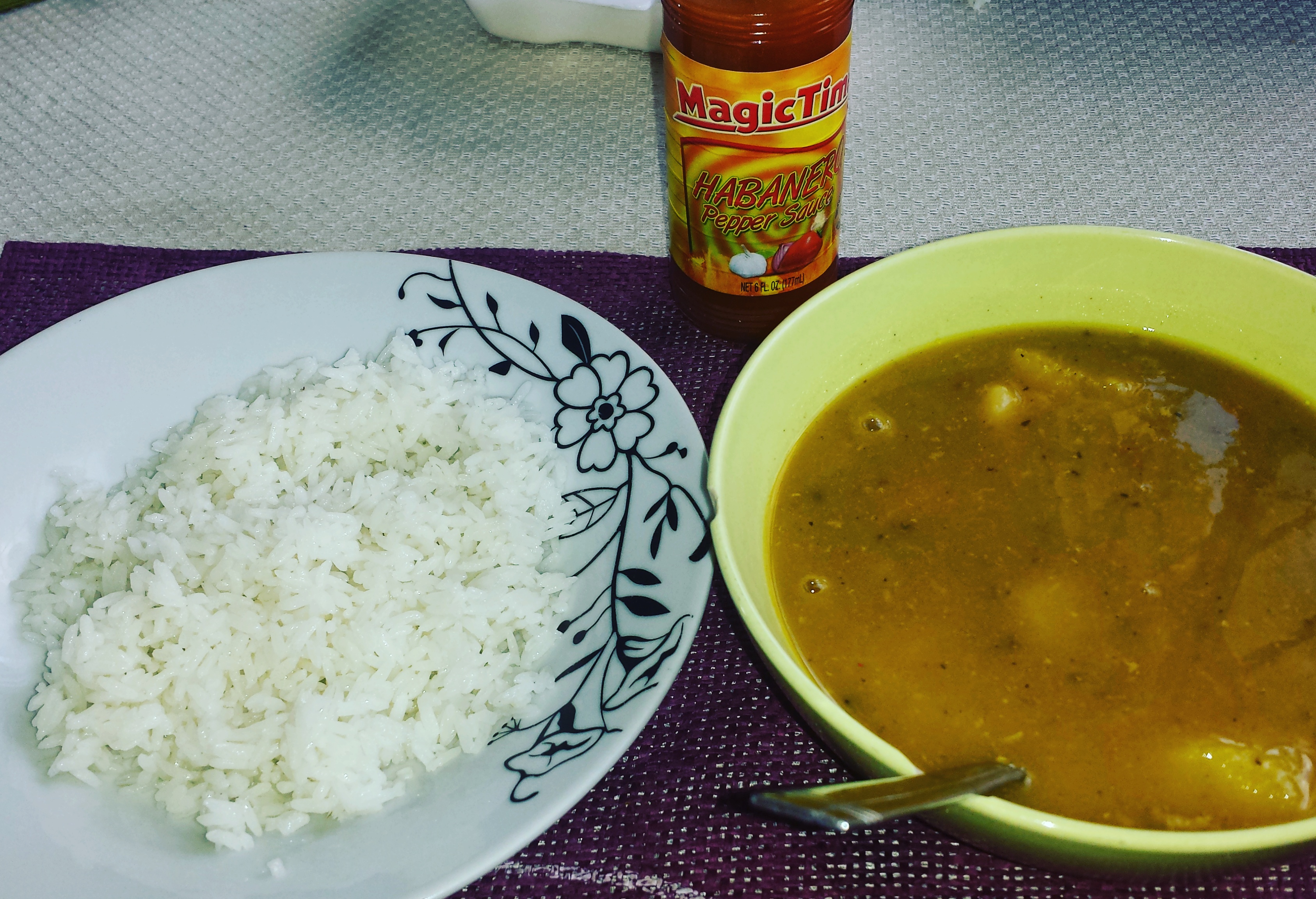 Santo Domingo, Dominican Republic
8 responses

• United States
3 Nov 15
Turkey sandwich is my on my lunch menu today

• Daytona Beach, Florida
3 Nov 15
@BACONSTRIPXXX
sounds like a wonderful lunch. We had some sausages and macaroni. When I was small and living in NYC I couldn't get enough of Campbells chicken soup and later switched to Lipton. I do know that homemade beats all.

• Roseburg, Oregon
3 Nov 15
I love homemade chicken rice or chicken noodle soup. both are good. Rice on the side is good to.



• United States
3 Nov 15
Not quite sure what I am having as of yet. No left overs from last night and a sandwich is out because we ran out of bread.... Perhaps some cereal is in store. Your soup sounds so much better but I gotta eat with what I have on hand.


• United States
4 Nov 15
I didn't eat lunch yesterday as I work during my lunch. Today I'm going to Dunkin Donuts before work so I'll grab something for lunch there

• Vancouver, Washington
4 Nov 15
Home made chicken noodle soup is get the best out of chicken noodle soup.