Gone, all morning? All Day?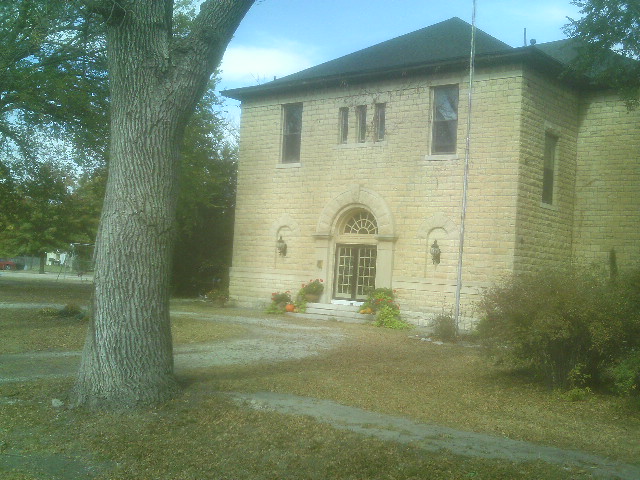 United States
November 4, 2015 7:25am CST
Okay, I need to go back to McPherson for appointments for me and for my sister as well. I have fasting lab, she has physical therapy, I have a pressure check on my eyes, she wants to pay her bills and run to Wal Mart. Since I have fasting lab, I have included a snack to go in the truck with me. My sister will also want to take me out to eat. I have read just a little here this morning. I have actually nearly met my swag bucks goal, due to qualifying on a survey. I dreamed stressful dreams all night.



My image is the place I go for herbal cooking classes. I really enjoy the good company and good food.
8 responses

• United States
5 Nov 15
That's a pretty building.

• United States
5 Nov 15
I understand it used to be a bed and breakfast.


• United States
4 Nov 15
Stressful dreams are hard to deal with. Hope tonight you have a restful sleep

• United States
4 Nov 15
Glad that you are enjoying the cooking class. Hope tonight is better dream wise.



• Centralia, Missouri
4 Nov 15
sounds like quite the organized day, I might make a food run, not sure yet. only real goal left for today is to get laundry put up

• United States
4 Nov 15
Sounds like a busy day ahead. I hate those fasting labs but hope you get to go somewhere good for lunch