Diary – Friday 6th November 2015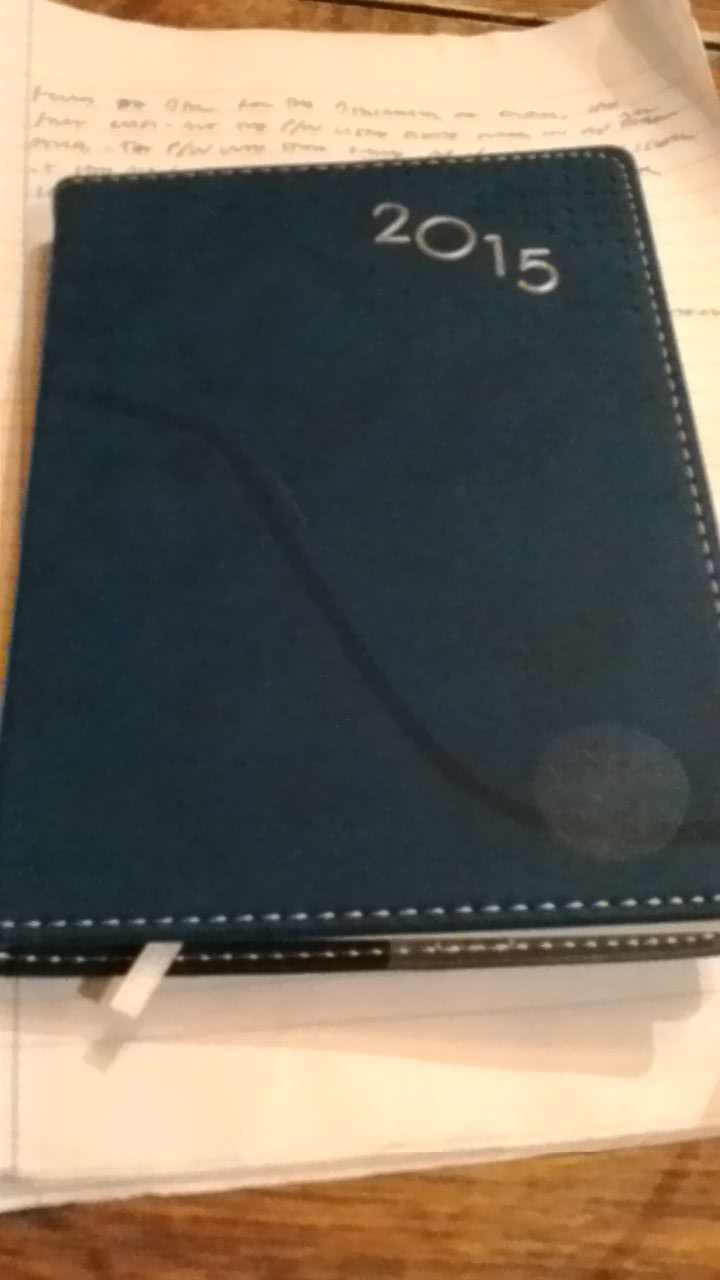 Preston, England
November 6, 2015 4:53pm CST
Low on money and with nowhere to go over the weekend. I got two calls from potential employers. The first only offered me occasional Saturday work which is next to useless for me. It would cost most of my earnings even to get there and back. The second is a call centre vacancy that could be more promising. I have an interview on Monday for that one now. I found that Mylot tried to pay me my October earnings today but they don't recognize my Paypal e-mail address which is odd as it seems to be correct to me. I've queried it and admin are checking it out for me. Hope it gets sorted soon. I cracked open a very nice bottled porter beer called Coal Oil from Barnsley Best's Brewery - very tasty ale with hint of orange peel. Arthur Chappell
9 responses

• United States
6 Nov 15
Good luck at the new job. I understand the struggle with finding a job that pays enough to sustain it in the first place. Having 3 kids, the only way me and my husband can really make money is by having him take care of the kids at home. Childcare is just too expensive!

• Preston, England
6 Nov 15
great that he is willing to take on the responsibility to enable you to go to work

• United States
6 Nov 15
@arthurchappell
He really is amazing. I can't cook so staying at home with the kids would probably end with overcooked macaroni most nights. Ha ha ha. Our youngest will be starting school soon and then he can start on getting clients for his personal training.

• Centralia, Missouri
7 Nov 15
yes, yes it is. Especially when you have more than one!


• Chile
7 Nov 15
Do you have a verified paypal account? some people don´t.

• Preston, England
7 Nov 15
@marguicha
it's verified on paypal and I have had payments there from elsewhere - it is the link listed here - there is also my Hotmail account which I use for notifications - I asked Alex if they need to match but he seems to think not

• Chile
7 Nov 15

• Preston, England
7 Nov 15
@marguicha
it may be a verification issue as while my Hotmail e-mail is listed here as verified my freeserve one which links to paypal isn't - never had a request on there for verification.

• United States
8 Nov 15
Well I hope you get this job so things can start looking up for you. Hope the paypal thing gets sorted out. I think I will reach payout this month so I'm happy, getting closer.

• Preston, England
8 Nov 15
I'm sure you'll get there ok - hope yours goes through more smoothly than mine is doing

• Vancouver, Washington
7 Nov 15
That new job sounds promising on this end it really sounds like it would be for you.


• United States
7 Nov 15
Wishing you luck for that interview on Monday.


• Centralia, Missouri
7 Nov 15
I know you need the money, so I hope you get the work, but....call center work is like working in the pits of hell, so I kinda hope you just win the lotto.

• Canberra, Australia
6 Nov 15
All the best, I hope that those issues will be fixed soon for you. Best of luck on your new job.