Pompeii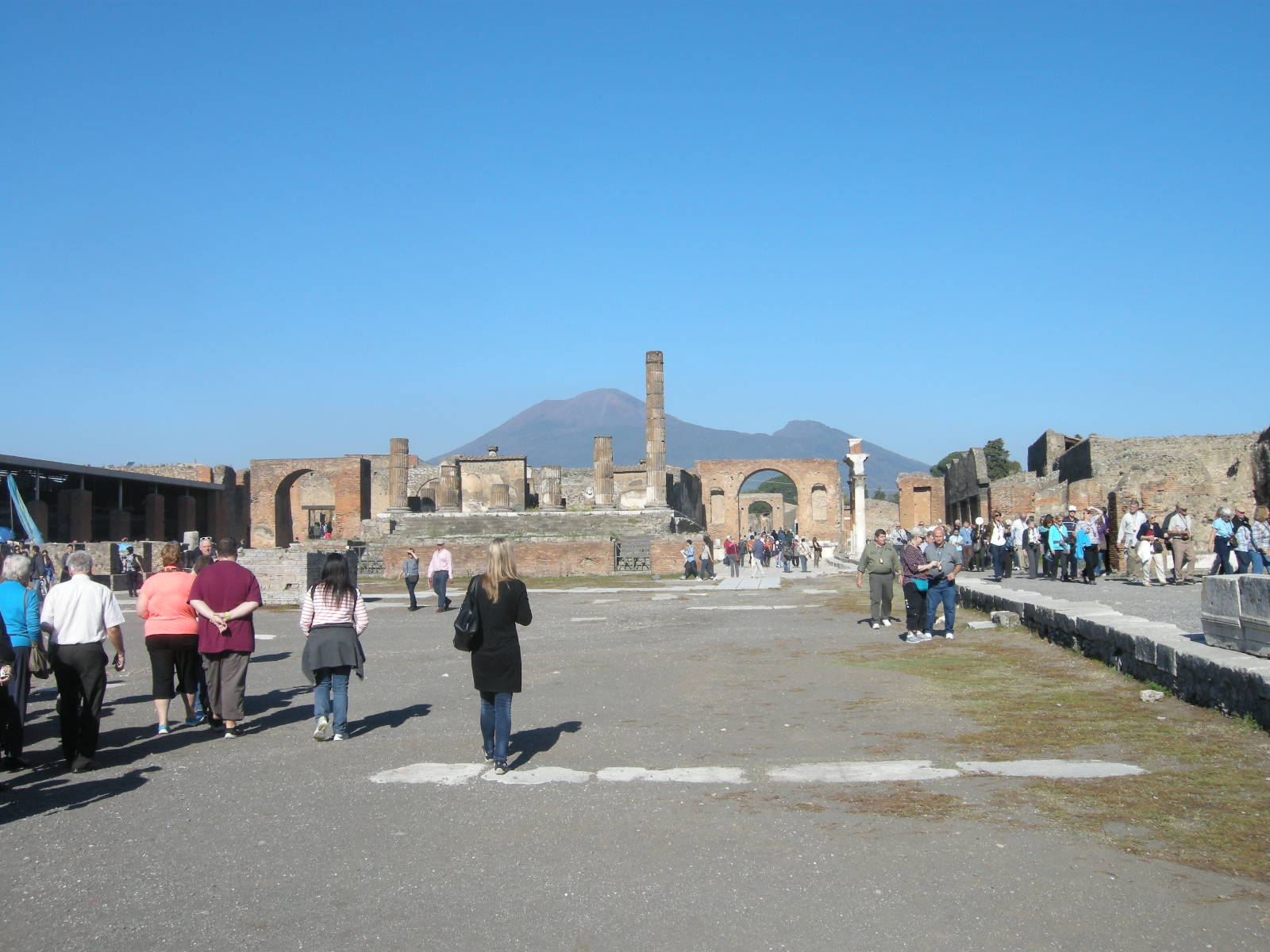 United States
November 7, 2015 12:04pm CST
we visit the lost city of Pompeii .This is one of the best places that we like being there.You can not see to much in an hour or so.Need to spend most of the day to see a lot.I do mean a lot.But we did cover much as we can. There was the brothel and the bath.men and women. this place is in good shape as they are still working on it to preserved.
3 responses

• Uzbekistan
7 Nov 15
I'm with
@Sheilamarie78
here. If I hadn't been to Pompeii several times already. I wouldn't know why anyone would want to go there. Tell the myLot community what kind of place it is and what it looks like today.

• United States
7 Nov 15
I just did another one on this.Pompeii was on our list to visit.It is a wonderful place as they have million of visitors every year.I was glad that we saw Pompeii .

• Canada
7 Nov 15
Pompeii is one of those places I don't have a clear picture of in my mind. Tell us more.

• United States
7 Nov 15
i just did another post on this.This is what the guide told us.The best I know how


• United States
7 Nov 15
I do hope that you get to visit it.You will not be sorry.Believe me.