We have cloudy skies this morning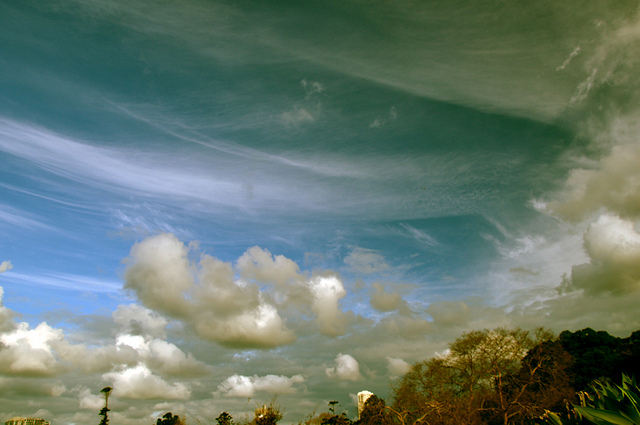 Cagayan De Oro, Philippines
November 7, 2015 9:25pm CST
If see the skies cloudy, I am scared. We are always watching here our skies if turned dark. We are so worried about flood and roads will be so muddy and slippery.Tomorrow I will report to work after 2 weeks sem break. I hope rain won't pour this day.Usually, November is a stormy month. This was the month typhoon "Yolanda attacked the Visayas territory leaving Tacloban City , empty.
2 responses

• Australia
8 Nov 15
Yes indeed, I remember the inconvenience the rainy days bring to our daily lives over there in the Philippines


• Cagayan De Oro, Philippines
9 Nov 15
The same face of this country during rainy days the more during storm...so scary...




• United States
8 Nov 15
I wish it would rain here! the drought has been so bad lately.

• Cagayan De Oro, Philippines
9 Nov 15
Really? we all have different weather conditions.. Let's hope normal rain to come to your country.